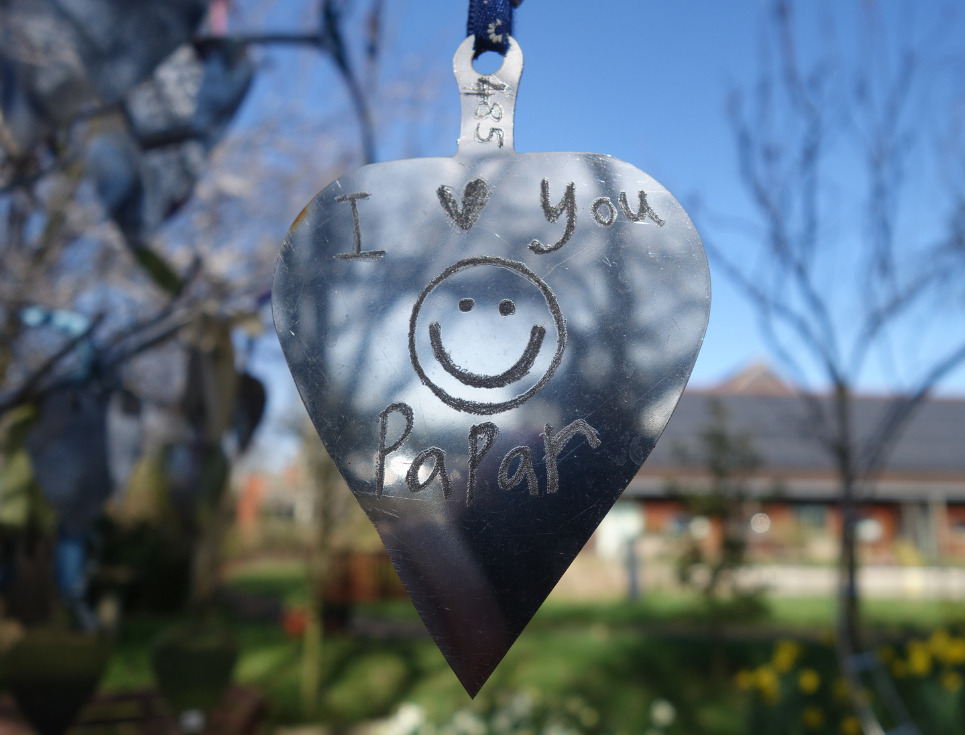 Are you caring, compassionate and a good listener? If so would you join our team of Family Support Volunteers and help make a difference to hospice patients or bereaved people when they need it most?
The role involves giving emotional support to patients or bereaved people either face-to-face at the hospice or through telephone calls.
You will be committed and reliable and happy to give two or three hours of your time each week. Volunteers will be given a full induction to the hospice, training, support and guidance.
Jessica, recently trained as a Family Support Volunteer. She explained, "I first found out about volunteering at St Richard's Hospice when I contacted Andy, who is the specialist palliative care social worker from the Family Support Team. As a primary teacher, I felt passionate about supporting children with bereavement and wanted to develop my skills further whilst helping a local charity that had supported so many children and families within the community. Andy was so lovely and really took the time to share his experience and explain the different projects that I could support the team with. I knew immediately that St Richard's Hospice would be the perfect charity to volunteer with.
"Since joining, I have received high-quality training in bereavement and working directly with children and families. I have learned a great deal and come away with lots of ideas and activities. The team at St Richard's is very friendly and always happy to help volunteers with any questions they might have. Even though I have not been able to begin volunteering yet, I know from the warm welcome I received that I will be supported along my journey and I can't wait to get started!
"For anyone that is looking for an opportunity to help support the local community, meet new people, have fun at volunteer events or develop new skills, I would highly recommend volunteering with St Richard's."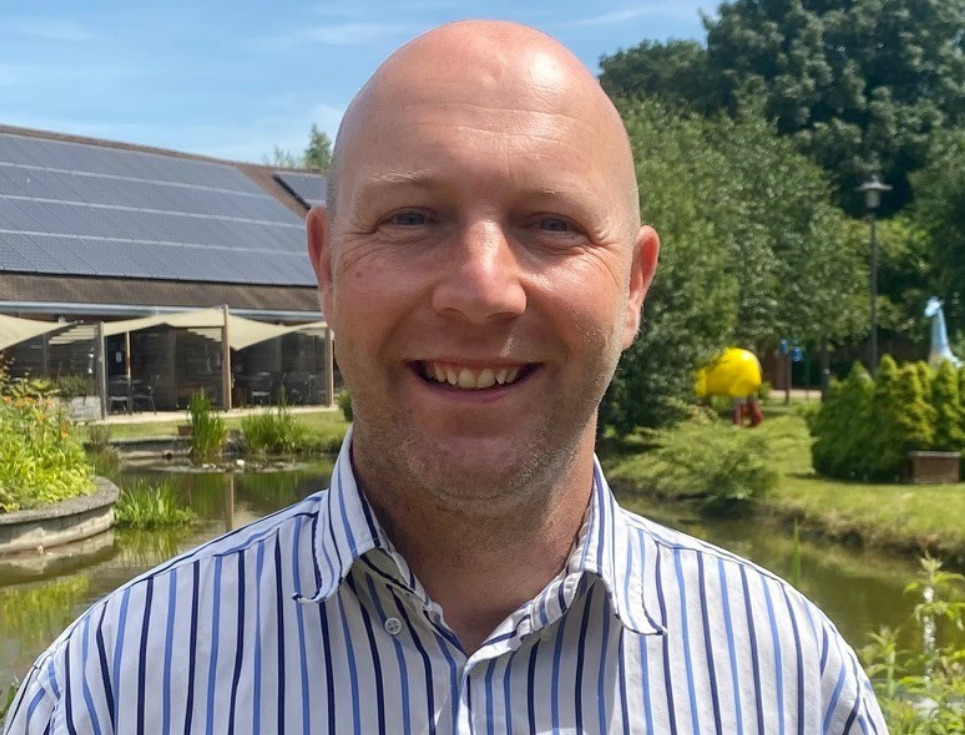 Family Support Manager, Matt Jackson said: "Our Family Support Volunteers provide the most wonderful care and compassion for our patients, caregivers and those that are bereaved. They provide crucial support for those going through such difficult times in their lives, giving them space and time to share their story and find ways to support themselves and others. The family support team really values all our wonderful volunteers, the incredible work they do and we feel so grateful they are part of the team."
Find out more about the role and apply You can also contact our People Services on 01905 763963 or
We are also looking for caring, friendly people who like helping others to join our team of Community Volunteers.
You would have two or three hours a week to spare to offer companionship and help such as light shopping and housework for patients and their families at home.
It can be these small but important acts that can make a real difference to someone living with a serious illness and their carers. These visits and conversations offer companionship and ease the anxiety that can result from people feeling isolated at home.

Find out more about this role and apply on our website