A dedicated fundraiser is on the final stretch of a year-long challenge to cover 2,021 miles during 2021 in memory of her brother.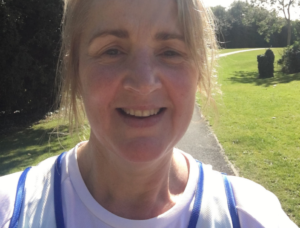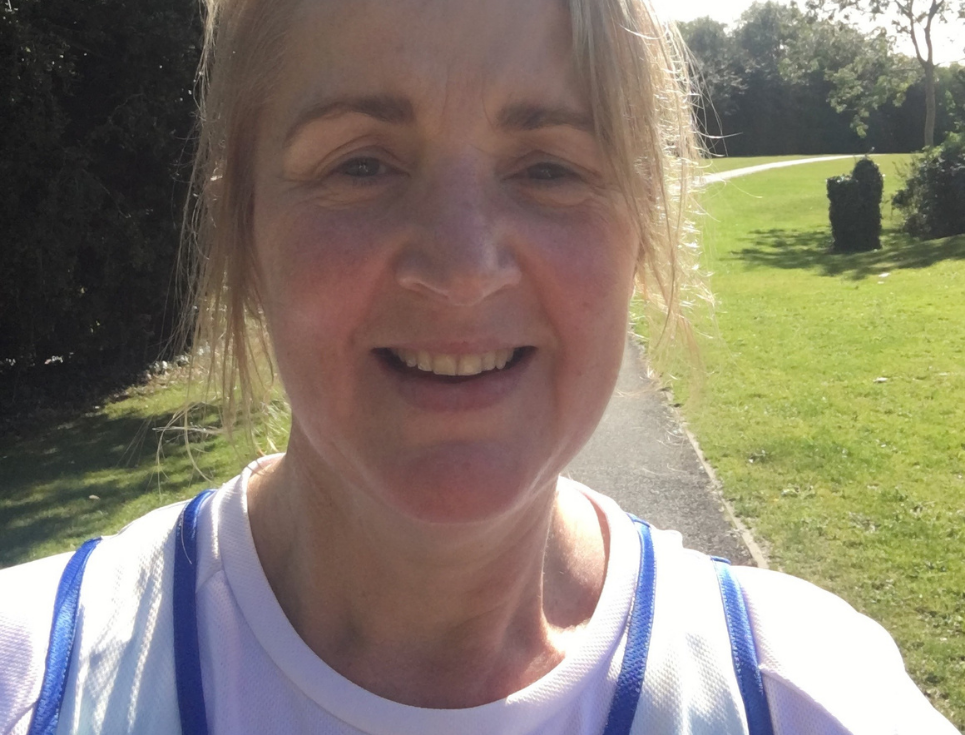 Jane Fletcher, from Droitwich, has just 80 miles to go before she completes the mammoth fundraising challenge which began in January.
So far, Ms Fletcher has raised more than £1,600 for St Richard's Hospice which cared for her brother Paul before he died in 2010 aged 34.
Ms Fletcher said: "It's important to me and my family to keep fundraising for St Richard's Hospice as it helps keep Paul's memory alive.
"I've been supported on some of my walks by my children, Megan and Harry, and also my mum, Sue, and we often talk about Paul as we're walking.
"Paul was a much loved and amazing person – I know he would have done the same for me!"
During the first lockdown in 2020, Ms Fletcher ran a marathon in her garden for St Richard's and raised £1,096 – adding to the impressive total of more than £50,000 raised for St Richard's by her family since 2010.
She decided to set herself an even bigger challenge for 2021, and has clocked up most of the distance by walking a few miles each day.
She has added to her total with the occasional run, and completed the Virtual London Marathon in October too.
"I've really enjoyed the challenge," added the mother-of-two. "Walking everyday means you regularly see the same people and get to say hello. It's a great way of cheering you up!
"The most challenging part is finding the time to do the miles. On average, I walk three miles an hour so it will have taken me around 673 hours or 28 days to complete the challenge!"
Ms Fletcher plans to finish the 2021 challenge by walking to Salwarpe Church where her brother is buried.
Sofia Gunster, Fundraiser at St Richard's, said: "This is a tough challenge and we're in awe of Jane for her sheer determination and dedication!
"Jane and her family have done so much to support St Richard's Hospice over the years, and we're forever grateful to them.
"With support from them, and others across our community, we can continue to fund our care to patients and their loved ones.
"Our heartfelt thanks go to Jane, and we wish her all the best with the final stretch of her challenge this year."
To donate visit www.justgiving.com/fundraising/jane-fletcher2021