Staff at the St Richard's Hospice shop in Stourport-on-Severn have been celebrating the shop's 10th birthday and thanking everyone who has supported it over last decade.
Having opened in May 2012, the High Street charity shop is one of 18 across the county which raise funds to support patients with serious progressive illness and their loved ones too.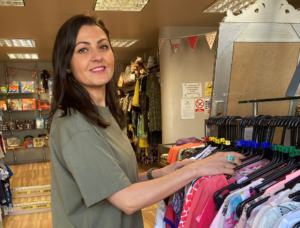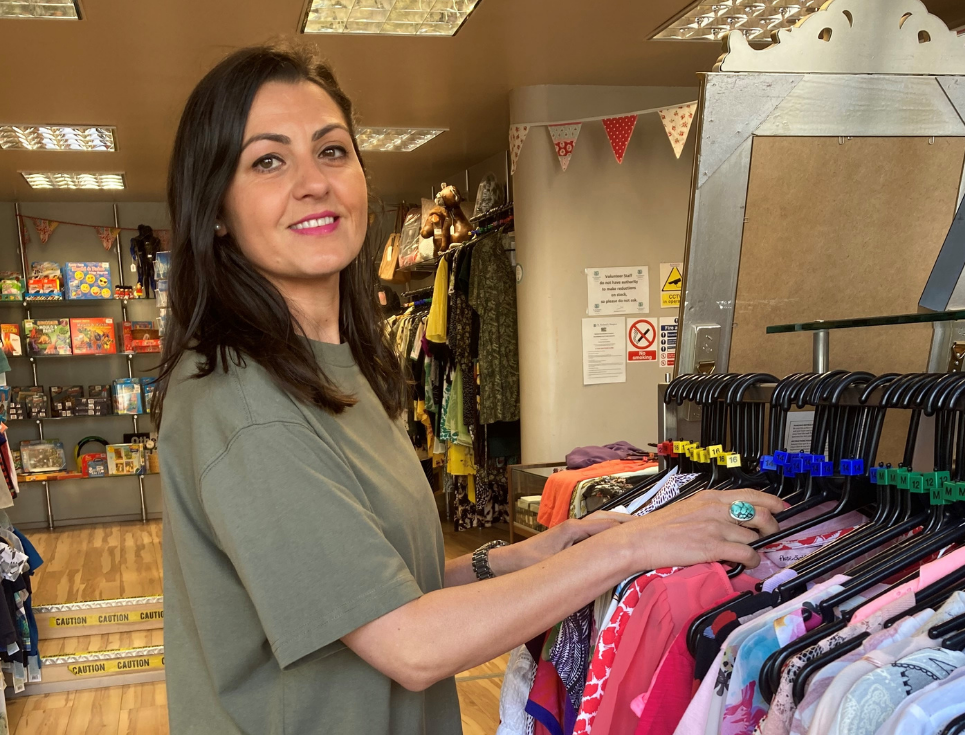 St Richard's Hospice shop Manager, Mirela Arhip, said: "We are all really excited to be celebrating our 10th anniversary and to see the shop continuing to thrive. Last year we sold 21,697 items, all of which help St Richard's be there for patients and their families – both at the hospice and in the community."
"Of course, we couldn't achieve this without the continued support of our donors and customers, and not forgetting our fantastic teams of volunteers."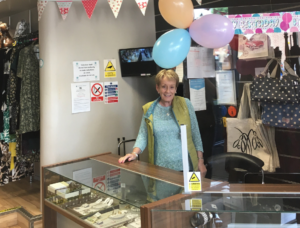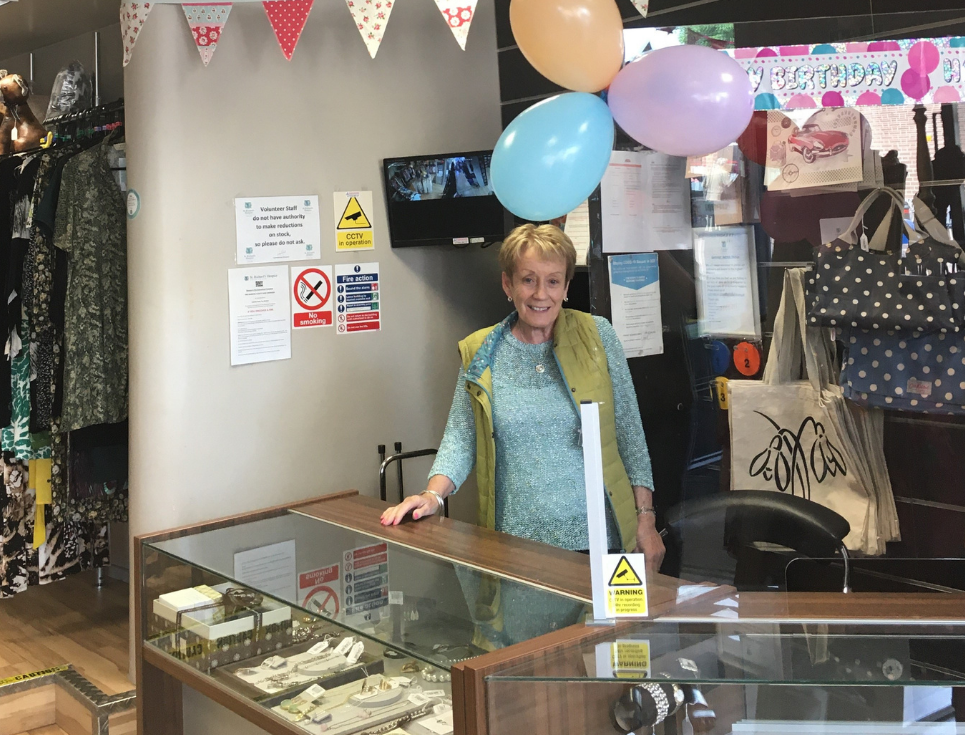 One volunteer, Hilary Howe, joined the shop team as a way of meeting new people. Hilary said: "I started volunteering at St Richard's Hospice in Stourport after relocating to the area. Volunteering played a big part in helping me settle down, meet new people and make new friends. Nine years later I am still here enjoying working at the shop!"
St Richard's is always looking for new shop volunteers to join its army of hospice heroes across the county. Anyone able to volunteer is asked to call into their local shop to chat with the manager about the volunteer opportunities available, register interest via the St Richard's website https://www.strichards.org.uk/support-us/volunteering/ or call the hospice team on 01905 763963.
St Richard's Hospice cares for adults with a serious progressive illness, improving their quality of life from diagnosis, during treatment and to their last days. It also supports their loved ones.
Each year the hospice team supports more than 2,900 patients, family members and bereaved people in Worcestershire.
It costs £8.75m to run the hospice (20/21 audited accounts), which includes patient care and all the necessary support services.
St Richard's is an independent charity and relies on donations and gifts in Wills for the majority of its income with the remainder funded by the NHS.