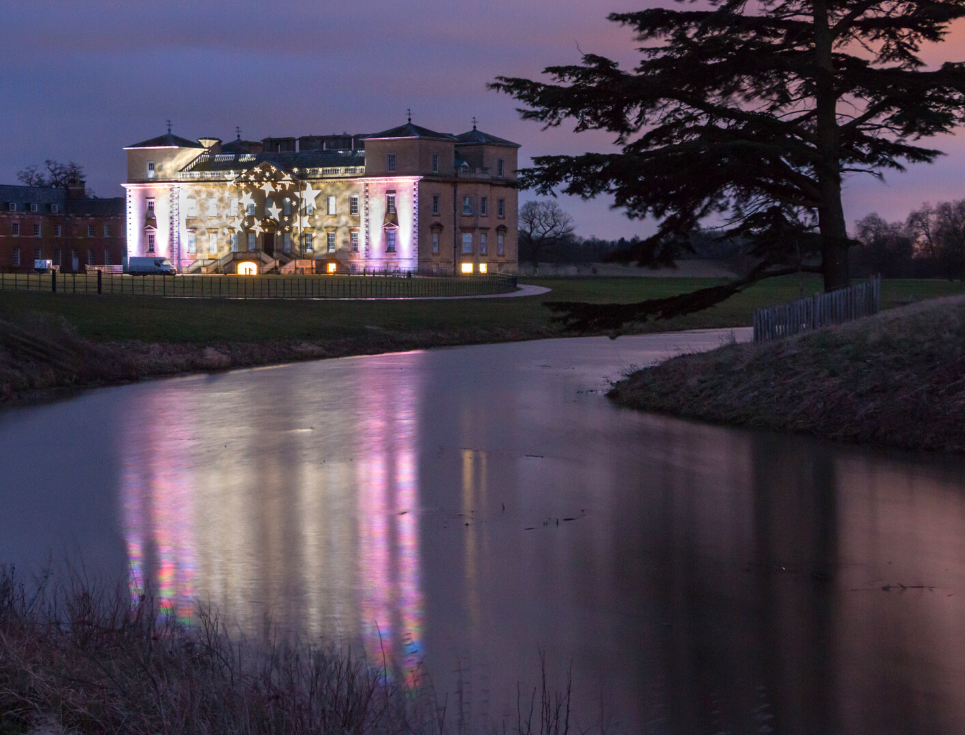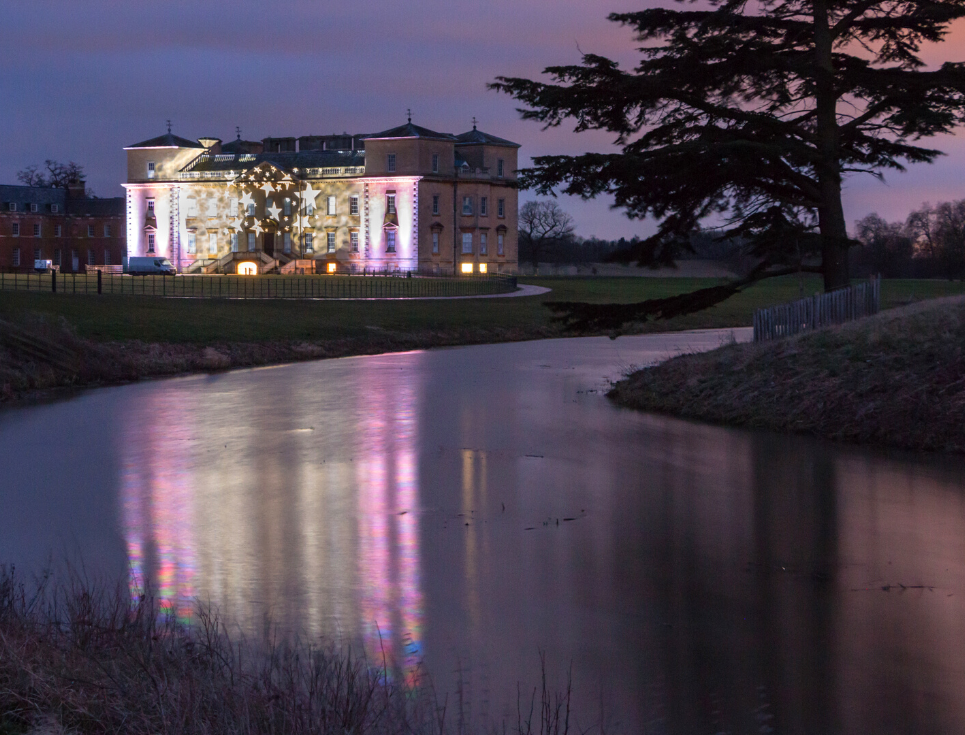 Glowing lanterns lit in memory and celebration of loved ones will illuminate parkland at a hospice's fundraising walk.
Now in its fourth year, the St Richard's Hospice Lantern Walk will take place on Saturday, February 12 at the National Trust's Croome, near Worcester.
The event begins at 4.30pm and involves a 1.5-mile walk through the picturesque grounds of the historic house.
Kelly Johns, Community and Events Fundraising Manager, said: "We are looking forward to holding this event again, following a year's gap due to the pandemic.
"It's such a special occasion, which we know holds a poignant meaning for many supporters who walk in memory of loved ones.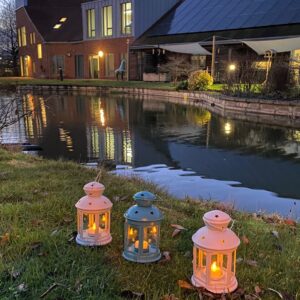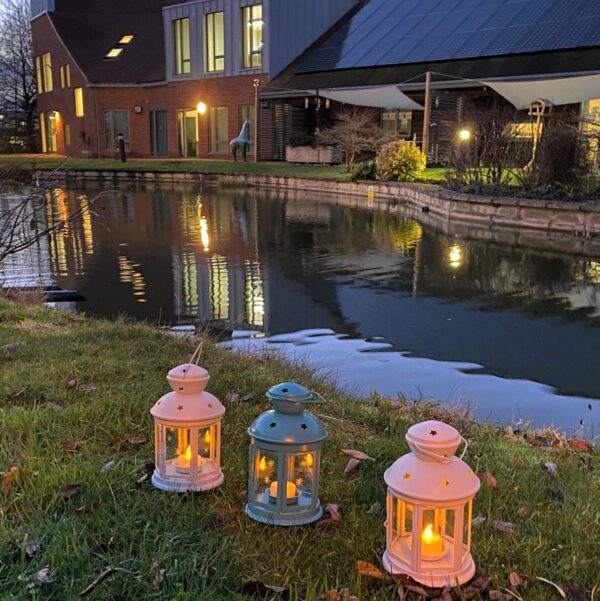 "Whether people want to join us to remember someone, or simply to enjoy a beautiful evening's walk in this stunning setting, everyone is welcome.
"And – parts of the route will be illuminated so guests can experience Croome like never before.
"We ask everyone who takes part to raise funds for our care, helping us continue to be there for patients and loved ones across Worcestershire."
Everyone taking part – except those under five – will be given a lantern with an LED candle to carry on the walk.
Tickets are £20 for adults, £15 for children, and those under five are free. Family tickets, for two adults and two children under 17, are £60. Booking fees not included.
To book tickets visit www.strichards.org.uk/event/lantern-walk-2022