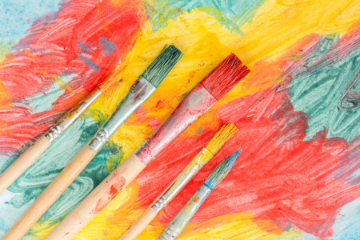 Each session is themed and will focus on a different artist or style.
PowerPoints and YouTube clips are used to highlight the work of the artist or style featured.
Art Club highlights art appreciation and art history and is not a practical art drop-in group. However, there is usually a suggestion for a simple creative activity linked to the session.
You will only have to fill in the form once to join each Art Club activity via a recurring link on Zoom. Alternatively, you can book by telephoning Judy Weaver 01905 958175 or Karen Smith on 01905 958180.
Register Your Interest (living well)