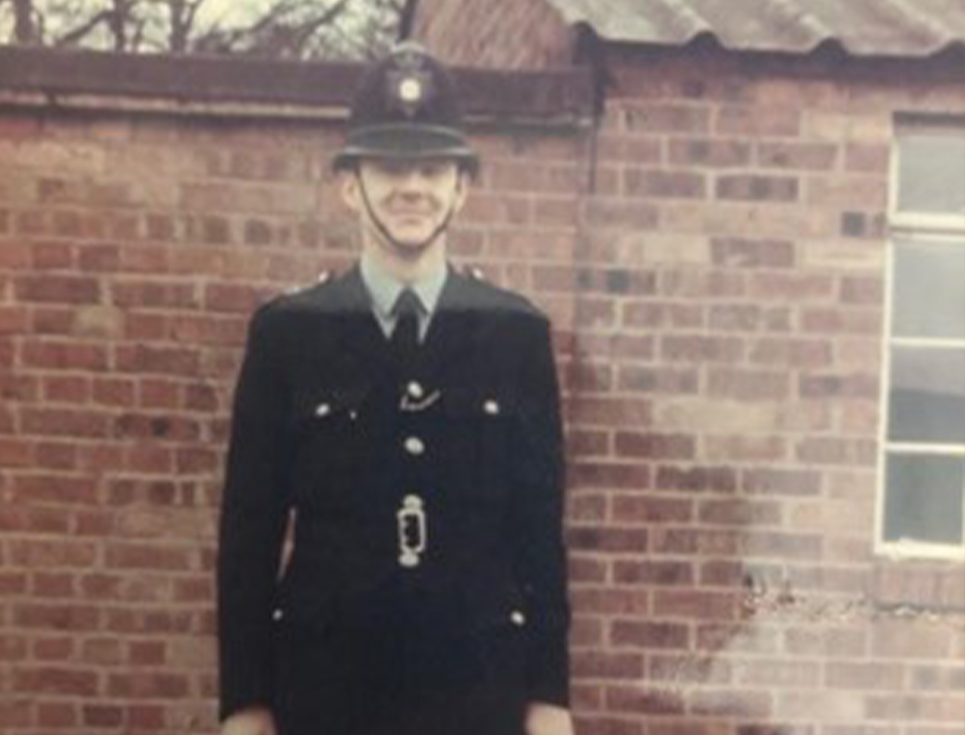 08 Sep 2020, The Vale Crematorium
Detective Inspector Dennis William James
'Den'
Of Evesham
Passed away peacefully at the Alexandra Hospital on August 26th 2020 aged 79 years.
Beloved husband of Hazel, loving father to Andrew and Kevin, and grandfather to Julian, Joshua, Emily and Alex.
He will be dearly missed by all his family and many friends.
A SERVICE OF CELEBRATION FOR THE LIFE OF DENNIS WILLIAM JAMES
Funeral service is at The Vale Crematorium on Tuesday 8th September 2020 at 12pm. Due to current restrictions in place, a maximum of 30 mourners will be allowed to enter the chapel. All mourners MUST wear face masks upon entering the chapel.
Service
8th September 2020 at 12:00 pm
The Vale Crematorium Evesham Road, Fladbury, Pershore WR10 2QR