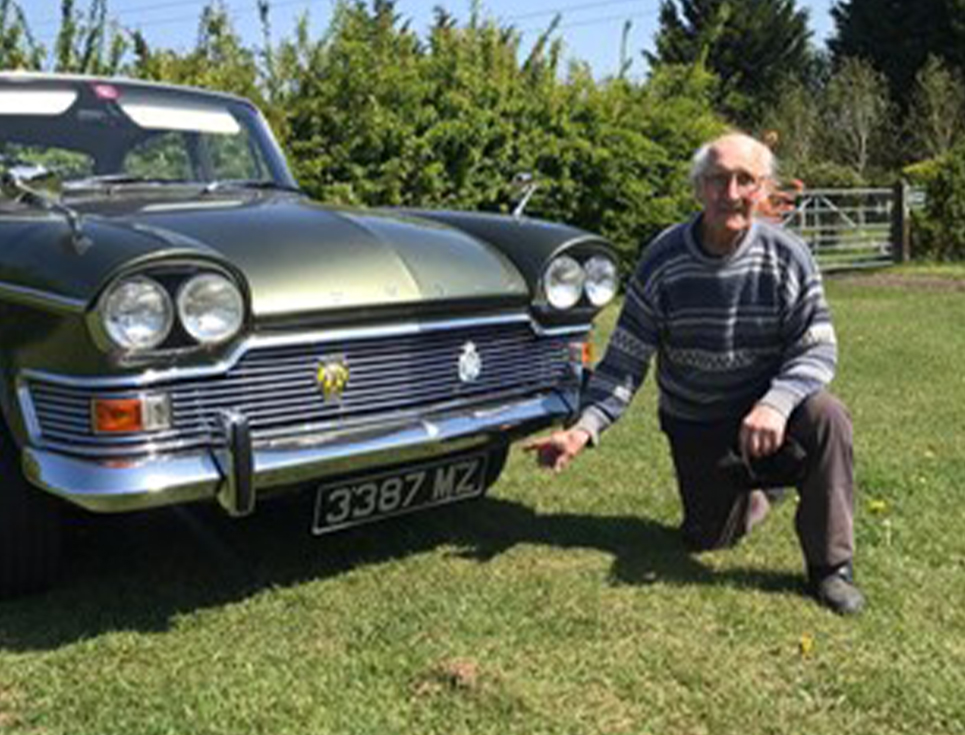 08 Feb 2021, The Vale Crematorium
This site is a tribute to Gerald Brown. He is dearly loved by all his family, and many, many friends. He will be missed by all.
A SERVICE OF THANKSGIVING FOR THE LIFE OF GERALD BROWN
Funeral service is at The Vale Crematorium on Monday 8th February 2021 at 10am.
Service
8th February 2021 at 10:00 am
The Vale Crematorium Evesham Road, Fladbury, Pershore WR10 2QR