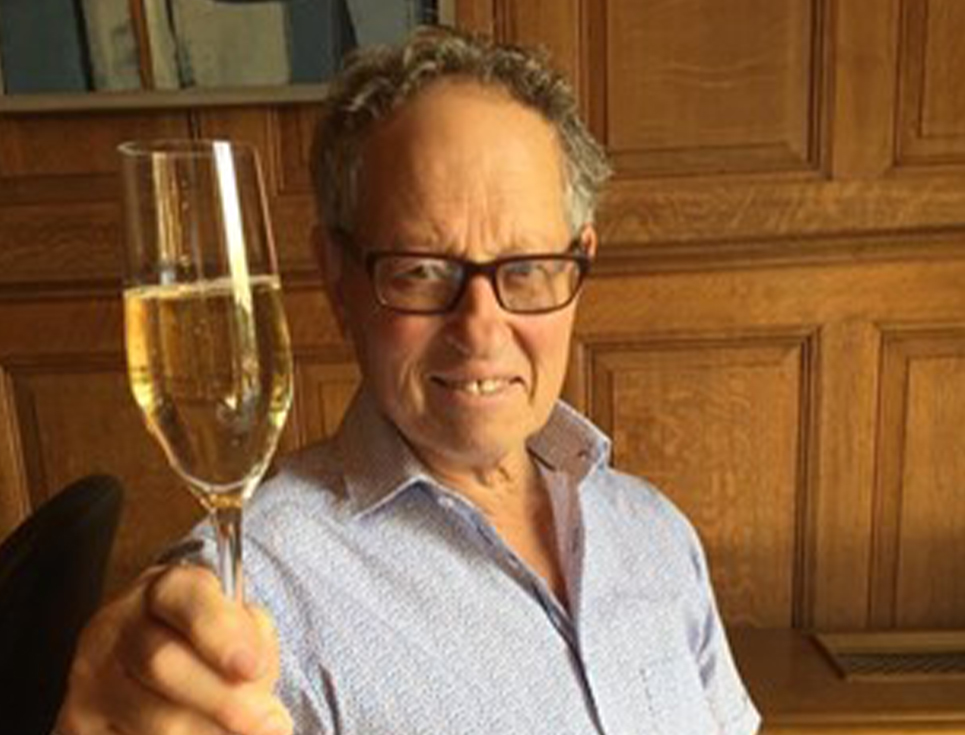 04 Mar 2021, The Vale Crematorium
This site is a tribute to Isi Salcedo. He will be greatly missed by all,
a devoted husband, father and grandfather (Apa).
A SERVICE OF THANKSGIVING FOR THE LIFE OF ISI SALCEDO
Due to current restrictions, a private service at The Vale Crematorium will take place for the immediate family.
Service
4th March 2021 at 12:00 pm
The Vale Crematorium Evesham Road, Fladbury, Pershore WR10 2QR