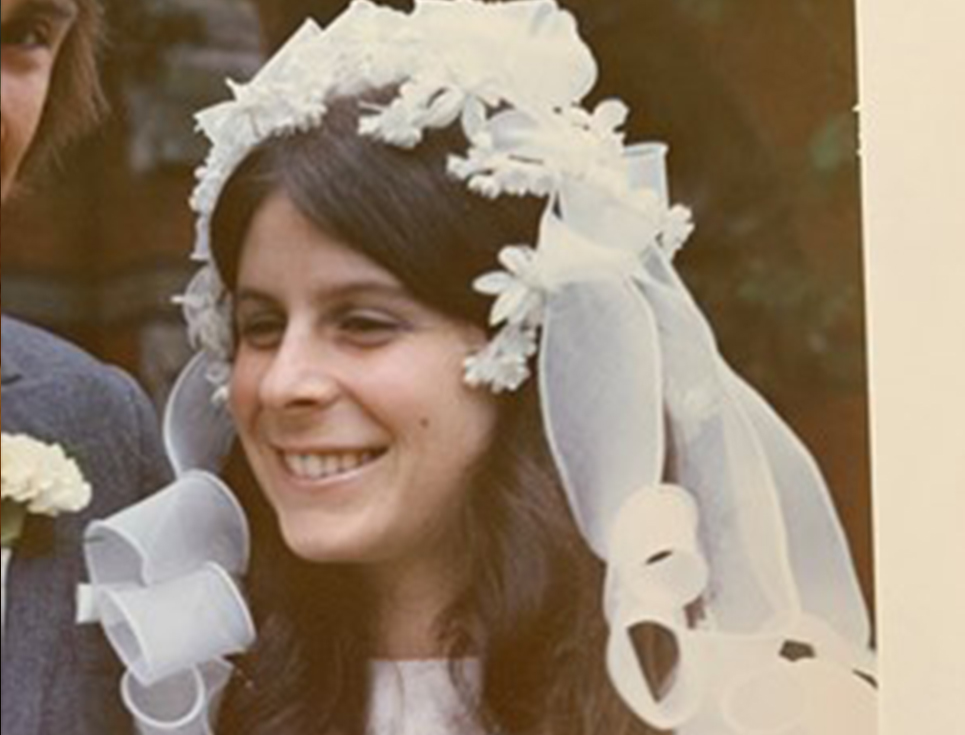 This site is a tribute to Jackie Warren. She is much loved and will always be remembered. The kindest most wonderful Mum, Wife, sister, Grandma and friend you could ever imagine. We all loved her so much and have been so touched receiving some amazing messages with words reinforcing how special she was to us all. Kind, generous, gentle and loving are common themes. Hopefully sharing some memories and pictures on this site will help bring a smile to all our faces and go some way to mitigating the unfortunate circumstance we find ourselves in where we cannot hold a fully attended funeral or wake.
A CELEBRATION OF JACQUELINE WARREN'S LIFE
The Funeral service is at St Mary Magdalen on Wednesday 23rd September 2020 at 11am. Unfortunately due to restrictions around COVID 19 – the funeral will be limited to 30 people who have been contacted in advance. The car will drive past Great Alne School shortly before the service on the day.
Our plan is to hold a larger celebration in September 2021 with all welcome. This will involve a very long sponsored cycle, culminating at Moseley Rugby Club. More details of this will be shared closer to the time.