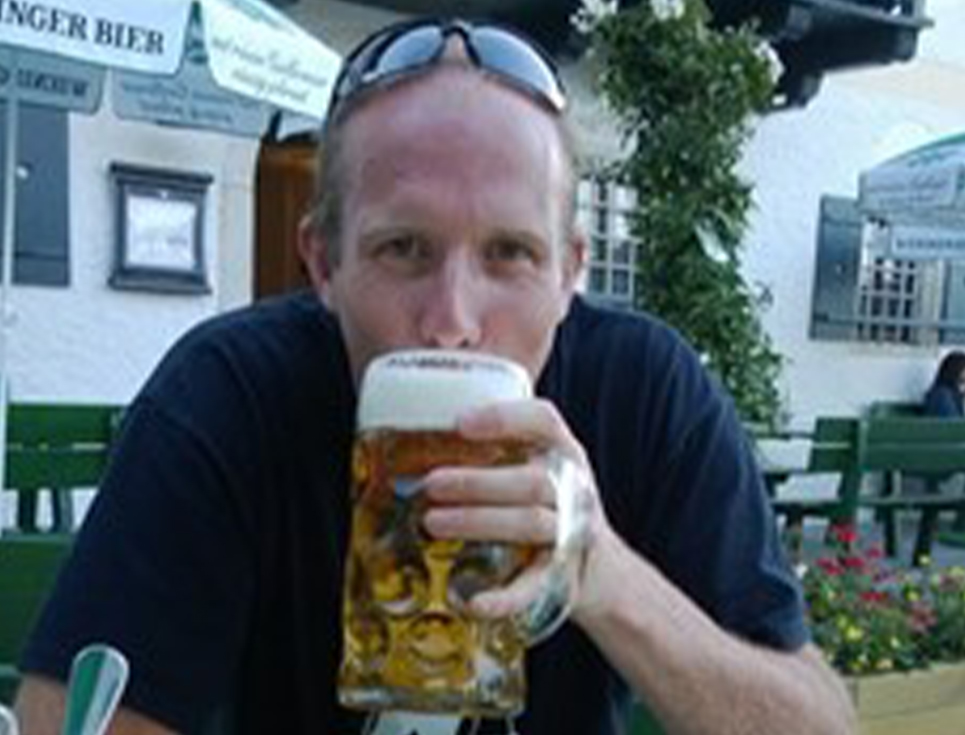 29 Dec 2020, The Vale Crematorium
This site is a tribute to Mark. He is much loved and will always be remembered by his family and many friends.
A SERVICE OF CELEBRATION FOR THE LIFE OF MARK SAUNDERS
Funeral service is at The Vale Crematorium on Tuesday 29th December 2020 at 11am. Due to current restrictions, a maximum of 30 mourners are allowed in the chapel.
For those wishing to view the service live via a webcast, please use the following details;
Website: www.obitus.com
Username: Muca6574
Password: 441217
The webcast will start at 10:56am and run through until the end of the service.
Service
29th December 2020 at 11:00 am
The Vale Crematorium Evesham Road, Fladbury, Pershore WR10 2QR