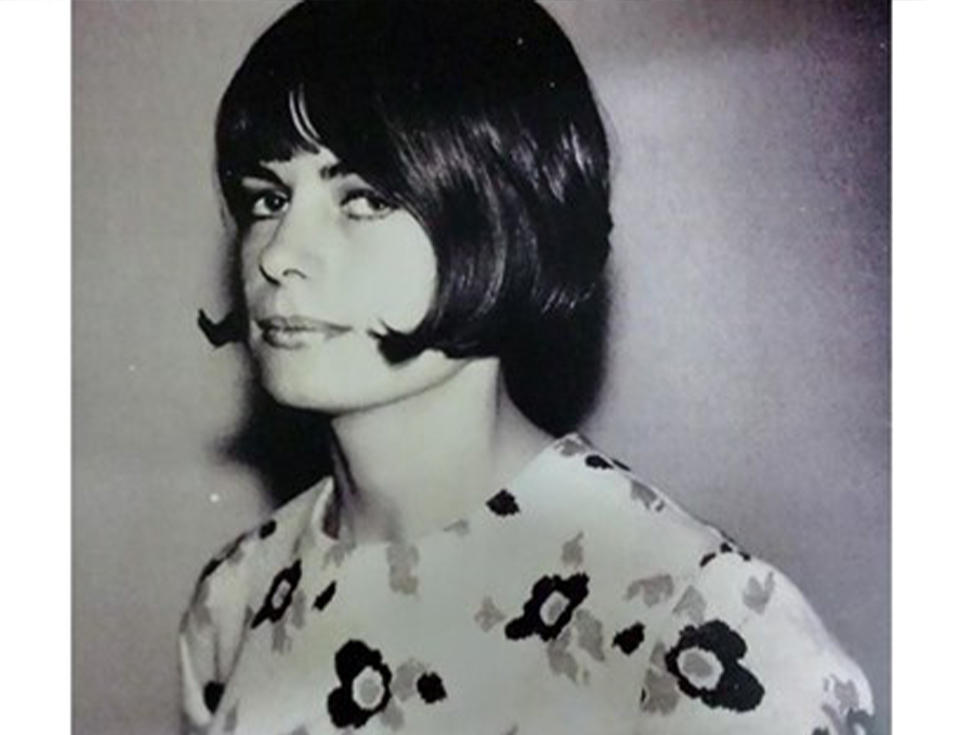 Mary (or "Mooey") was a lovely, funny, cheeky and brave lady, and an amazing mother and wife. She battled MS and cancer for many years without complaint but, sadly, on 23 January 2014 the cancer finally won.
As a family we spent some time at St Richard's Hospice and saw how wonderful and caring the staff are. From Mooey's room she could see ducks and a lake which gave her great comfort.
We thank you so much for donating. We shall miss Mooey so very much – we loved her dearly – she leaves a great hole in our family.
Amy and Anthony x