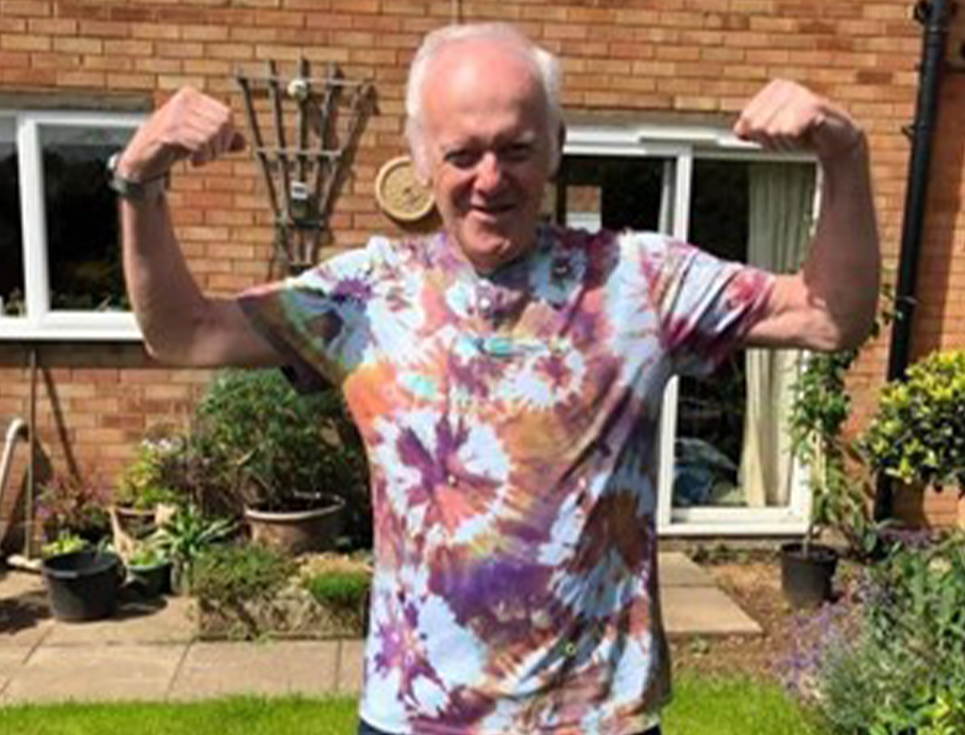 05 Mar 2021, Kempsey Church
It is with great sadness that Michael Darling… best husband, dad, grandad, brother, cousin, friend and son of Jane and Leslie… passed away peacefully at St. Richard's Hospice on Saturday 6th February 2021.
Michael touched so many hearts during his life and although his feelings and love for all were sometimes kept under wraps, his love poured out in bucket loads in his final week at St. Richard's. He told us more stories and memories that will live with us forever. His body was dealt an unfair lung cancer (mesothelioma) from exposure from asbestos at work but his unique strength has been passed on, as he gripped our hands and said 'take this grip and strength with you and I am with you'. We certainly will and we thank everyone for all their prayers. Kind, caring, fun-loving and always the life and soul of any party, Michael was taken from us far too soon.
Special thanks to St. Richard's Hospice for the kindness shown to Michael and all the family in his final days.
PRIVATE SERVICE WILL BE HELD AT KEMPSEY CHURCH, WORCESTERSHIRE.
Funeral service is on Friday 5th March 2021 at 1pm.
Please note due to COVID-19 restrictions limited numbers can attend the funeral. We will be arranging a service later in the year to celebrate Michael's life when social distancing restrictions have been eased.
Service
5th March 2021 at 1:00 pm
Kempsey Church