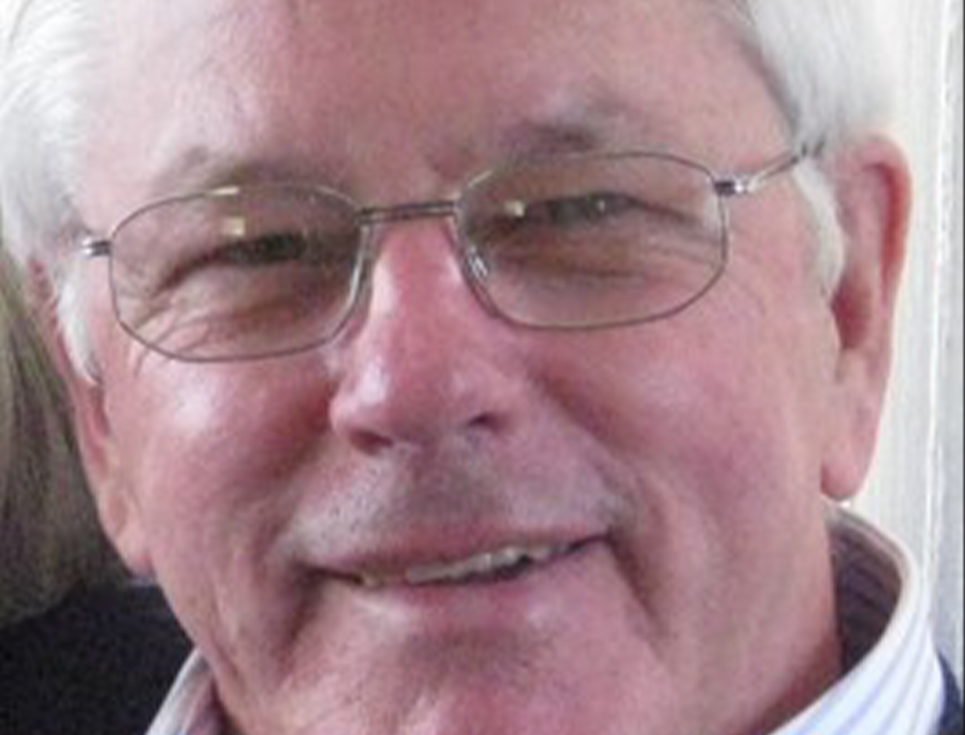 26 Jul 2019, The Vale Crematorium
This site is a tribute to our beloved Norman. He is much loved by many and will always be remembered by his family and friends.
We are eternally grateful for the gentle, kind and respectful care he received by everybody that looked after him at St Richards Hopsice, and it was his wish for donations, rather than flowers, to this wonderful place which he called home for his last days.