Growing our future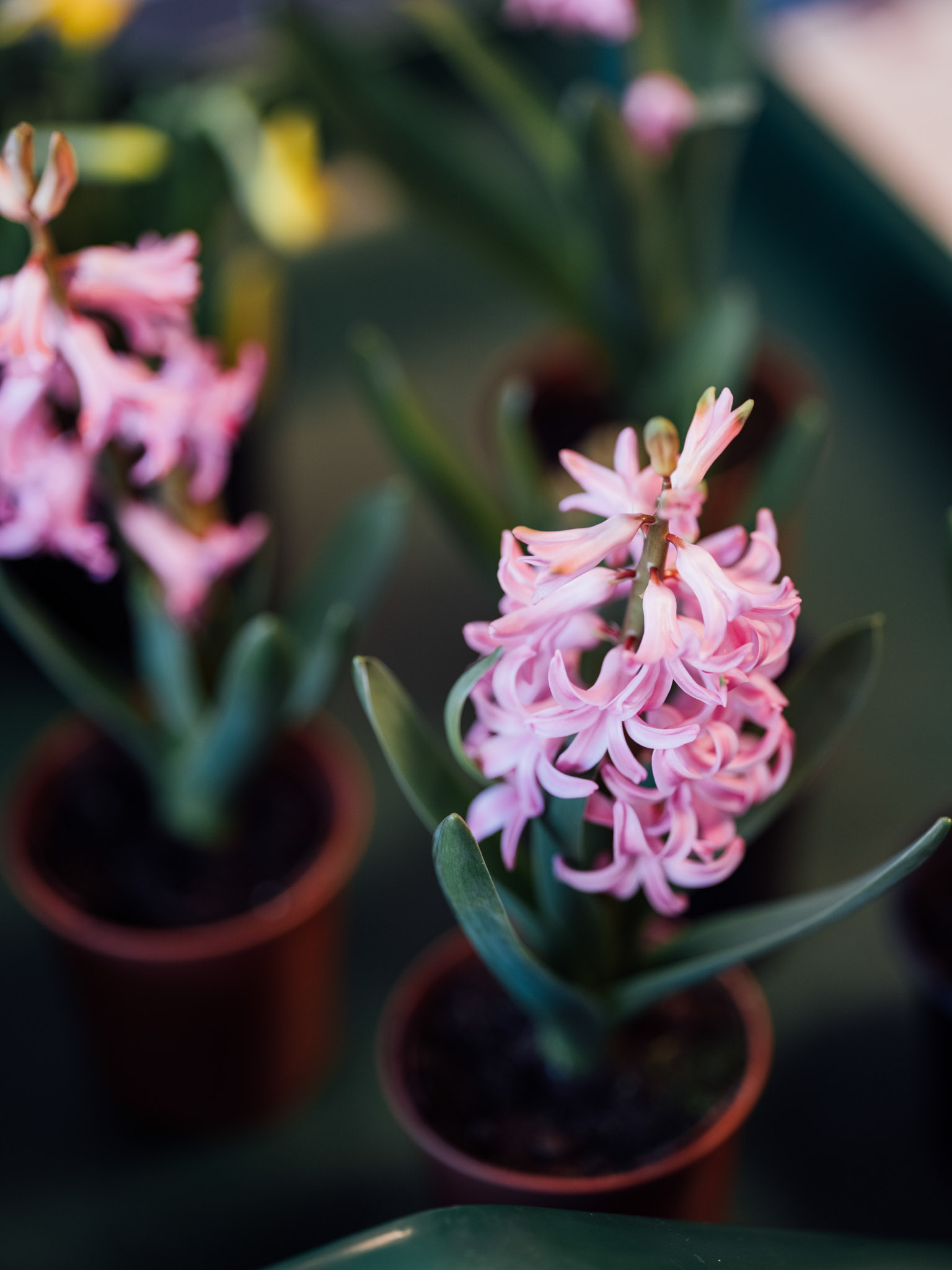 Are you a green-fingered gardener? Would you be willing to join our campaign with other keen gardeners to help 'grow our future' and support hospice care?
We're looking for plant lovers who wish to see their seeds, cuttings and bulbs spring into life to raise funds towards the care of patients and their loved ones.
We would like growers to bring on three and five litre pots of plants which you then deliver and donate to designated St Richard's shops when they reopen.
Unique 'Growing our Future' pot labels will be available from participating shops or you can download and print a label and stick on your pot. We ask you to supply the pots, plants and compost.
Please remember you can also gift aid your plants' donation when you take them into the shops.
Last year we raised more than £20,000 from selling plants through our shops – a significant amount to help fund our care.  At a time when our shops and warehouse are temporarily closed and many fundraising events postponed, this is a great way to support our care. Thank you.