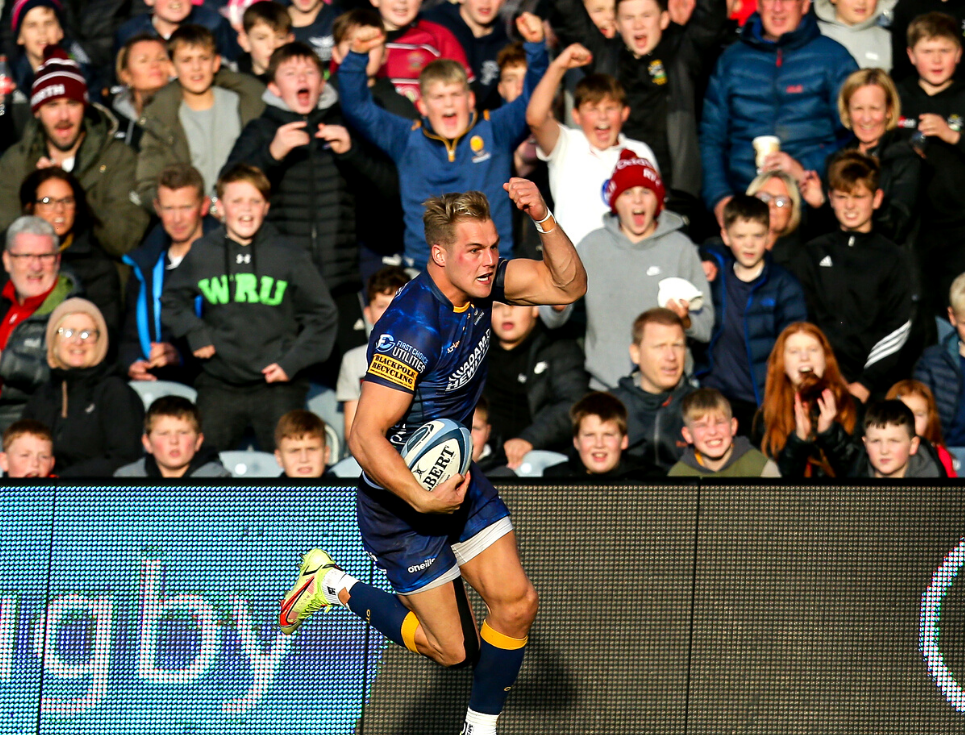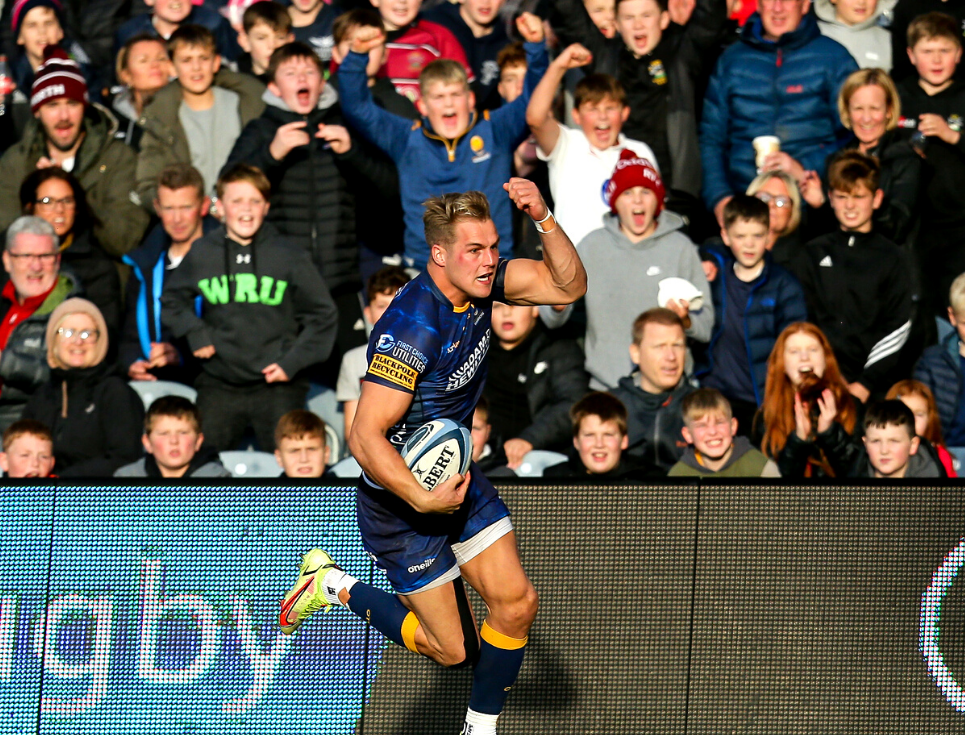 RUGBY fans can support hospice care while cheering on the Worcester Warriors at a match next Friday.
Guests of St Richard's Hospice can enjoy a host of benefits alongside the match against the Bristol Bears at Sixways Stadium, Worcester, on Friday, February 18.
Ria Simons, hospice fundraiser, said: "We can't wait to cheer on the mighty Warriors, all while raising funds for our hospice care and services.
"Our guests will be treated to some great added extras making it a night not to be missed!"
BBC Hereford & Worcester Presenter Andrew Easton, will host a Q&A with current Warriors players at 6.15pm, before kick-off at 7.45pm, for hospice guests only.
There will be curry served for hospice guests in the charity lounge from 5.45pm, with the stadium opening at 5.15pm. The lounge will be open at half time for refreshments too.
Match goers will also be able to meet five Worcester's Big Parade elephant sculptures, and two Worcester Stands Tall giraffe sculptures.
The sculptures, owned by Sixways sponsor and hospice supporter Blackpole Recycling, will be displayed on a trailer within the stadium for the evening.
Tickets are £35 each, and can be booked online at www.strichards.org.uk/event/worcester-vs-bristol-rugby
A proportion of the ticket price goes to help St Richard's continue to fund its free care to patients, their loved ones, and bereaved people across Worcestershire.
The hospice will also hold a raffle, rugby-themed game, and bucket collections to help raise funds on the night.