FESTIVE fundraisers are set to take on a hospice's Santa Dash fun run in Worcester this weekend.
Among those at the starting line will be Alice James, 34, who will walk the two-mile riverside route in memory of her mum, Tricia Bodenham.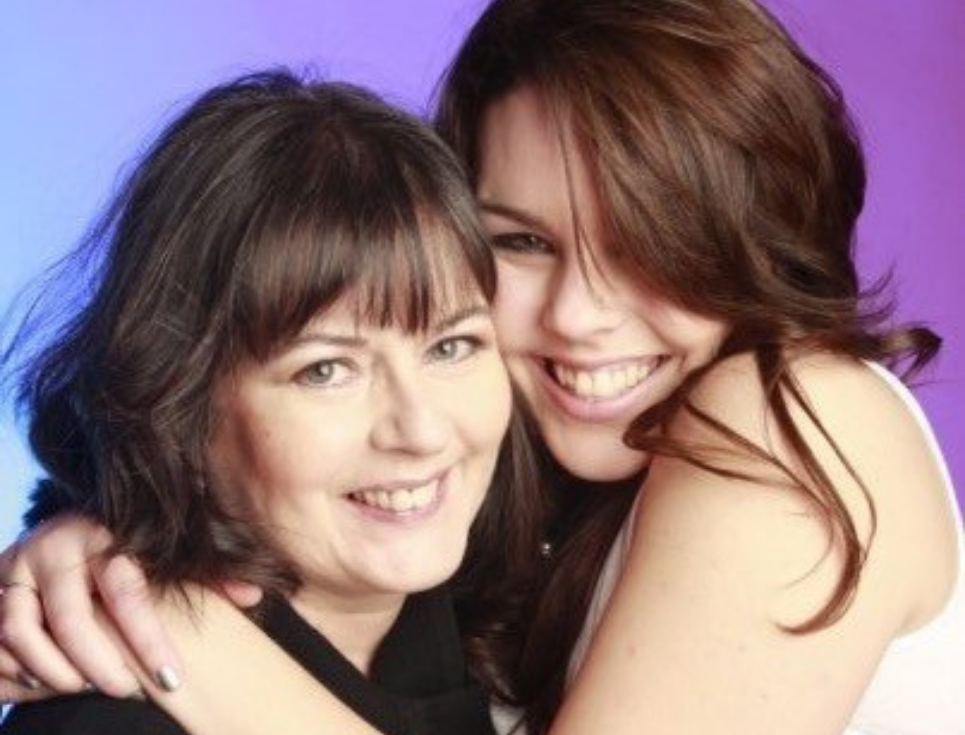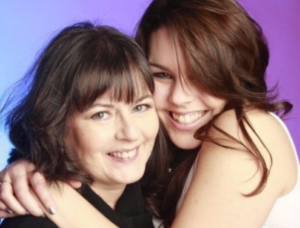 Tricia, who lived with breast cancer, was cared for by St Richard's Hospice before she died in August this year.
Ms James, from Worcester, said: "Mum would have found me doing the Santa Dash hilarious, and have been there at the finish line alongside dad with a big proud grin on her face if she could have."
The private English tutor, who has taught around the world, will be joined for the event on Sunday by her daughter, and two close friends.
They will complete the route dressed in Santa suits, alongside other participants, to raise funds for St Richard's Hospice.
"This first Christmas without mum by our side will undoubtedly be one of the most harrowing of our lives," said Ms James.
"But, I want to summon mum's strength as best I can and find a way to inject some joy into it and give something back, whilst also appreciating events like this with my little girl through her eyes."
Tricia was cared for by the hospice's In-patient Unit team, and then in her own home by her family – with support from the St Richard's Community Team.
Ms James, who is receiving St Richard's bereavement support, said: "Now mum's gone I want her legacy to be that someone else to have access to the exceptional care provided by St Richard's Hospice, as I know she wanted them to continue their brilliant work."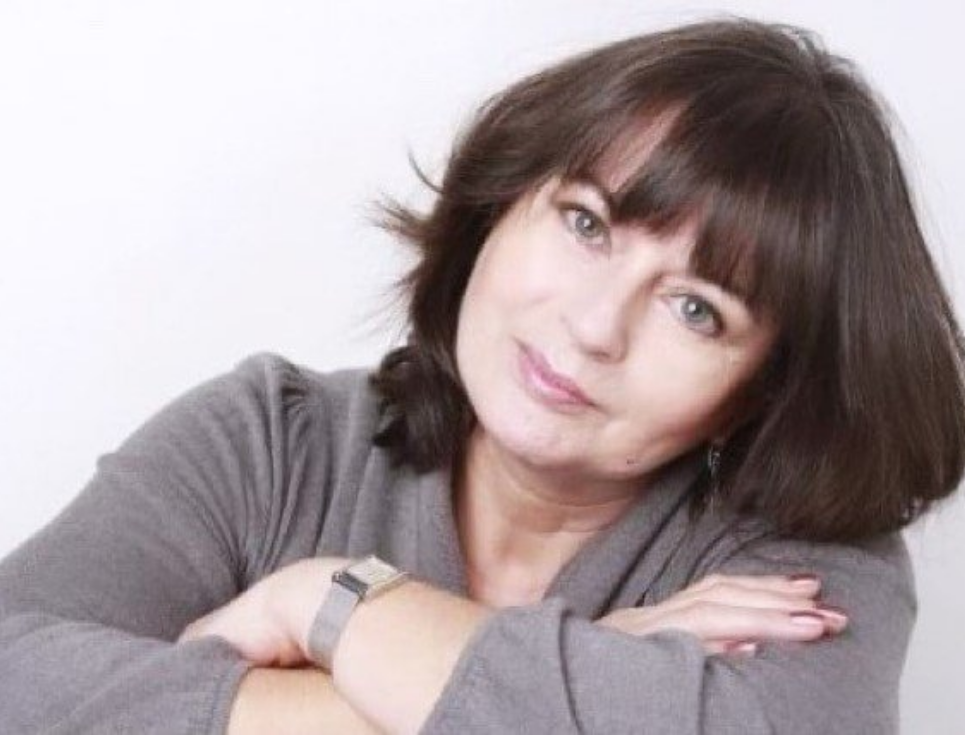 So far, Ms James has raised more than £540 for the hospice – with support of family and friends.
Sofia Gunster, Fundraiser at St Richard's Hospice, said: "We are so grateful to Alice for signing up for our Santa Dash, and raising a wonderful amount for our care.
"We hope she enjoys the event, and can make special memories in memory of her mum."
Visit www.justgiving.com/fundraising/fortriciabodenham to donate to Ms James' fundraising.
Anyone is welcome to sign up for the Santa Dash. The route begins at Worcestershire County Cricket Club and heads to Diglis before finishing at South Quay with festive refreshments.
Tickets are £15 for adults aged over 16, while children aged three to 16 are £10. Under threes go free. Participants can also register on the day.
To book a place visit www.strichards.org.uk/event/santa-dash-2021