Specialist Palliative Care Social Workers at St Richard's Hospice offer a variety of support to patients, and those who are important to them.
During Social Work Week 2021, we are taking a look at the work of our Social Work Team.
What support does the social work team provide?
Social workers can source practical help, such as arranging discharge packages, accessing resources and other services for patients and their families.
They may refer people on for support within the hospice, such as to the Citizen's Advice advisers or to the counselling team.
Social workers also offer training to staff at schools and colleges, supporting them to help children and young people through their bereavement journey.
Psychosocial support is a big part of the social work role. The team use their skills to support patients to prepare for the end of their lives. They do this through advance care planning and psychosocial methods, such as creating memory boxes and writing letters for loved ones.
Social workers also provide bereavement care for people who need support throughout their journey with the hospice.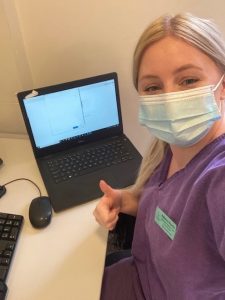 Social work since the pandemic
At a time when our social contact is drastically reduced, support from the team becomes even more valuable to patients and families going through difficult, and often worrying, times.
During the pandemic, the team has continued to support those under the care of St Richard's. This support is safely given face-to-face on our In-patient Unit, and virtually by phone and by video call.
Social workers give one-to-one support and also offer virtual group sessions such as the Men's Space patient group, and bereavement webinars for children and young people.
Take a look at a typical day in the life of our Social Work Team during the pandemic.
Since March 2020, the team of six has:
Given 3,747 telephone sessions
Provided 428 virtual sessions
Supported 129 children and young people aged under 18
Supported 652 of their adults
Safely provided 673 support sessions on the In-patient Unit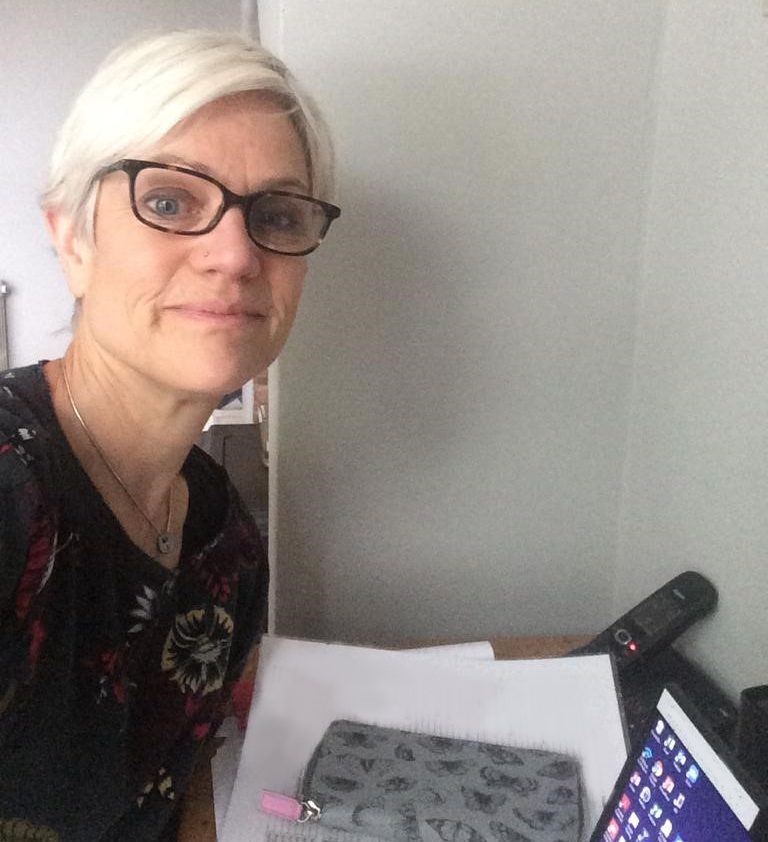 Association of Palliative Care Social Workers
As Specialist Palliative Care Social Workers, the team has the opportunity to belong to the Association of Palliative Care Social Workers (APCSW).
The association gives a good overview of the role:
"Palliative care social workers are registered social workers that work predominantly or exclusively with people living with terminal illnesses. Social work is core to palliative care. With the other multi-disciplinary professional team surrounding the person and those important to them, the social worker ensures that services and interventions take account of the whole person as well as their family, whatever that means for them."