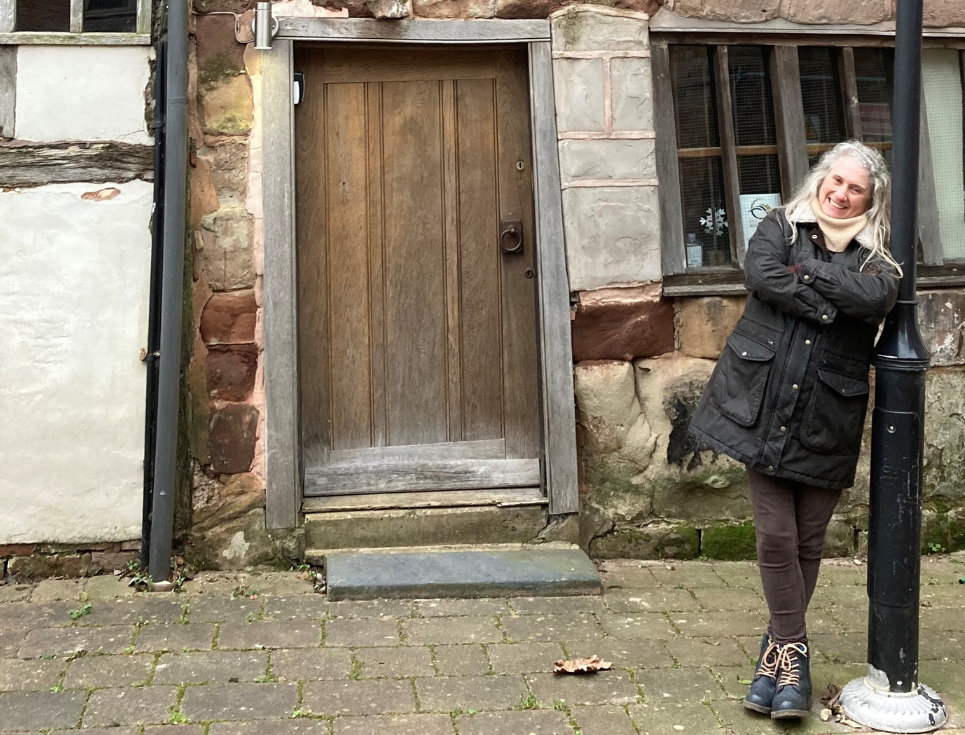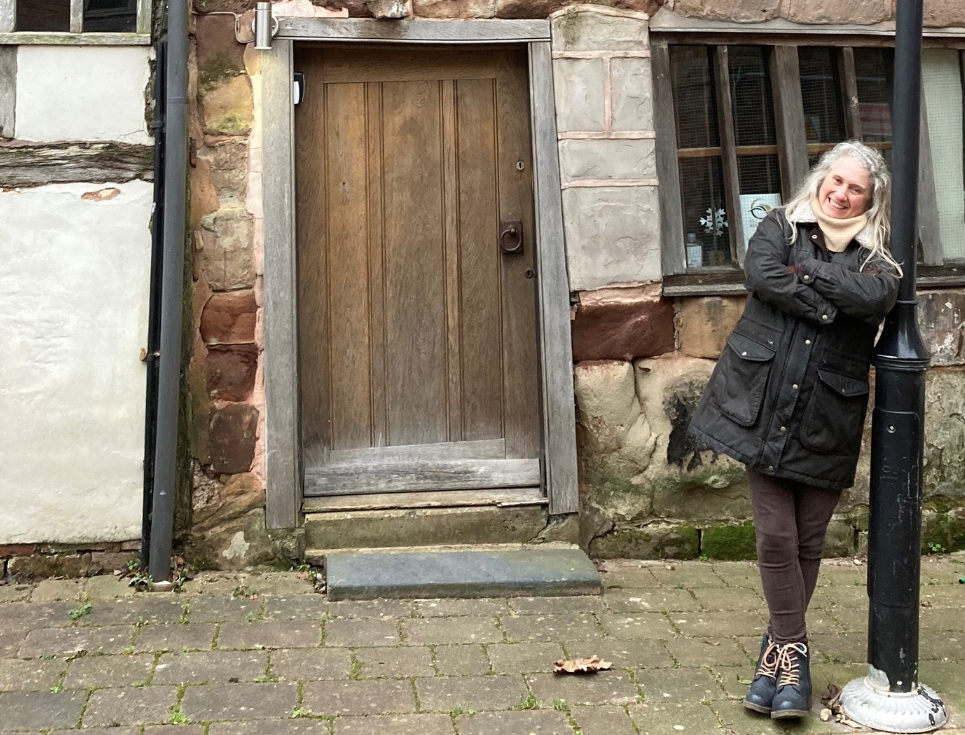 A hospice team is inviting the community to stride out on a 20-mile walk through the Cotswolds to raise funds for the charity's care.
The St Richard's Hospice Cotswold Way Walk takes place on Saturday, August 20. The route starts from Broadway in Worcestershire and finishes at Cleeve Common, near Cheltenham, Gloucestershire.
Among those taking on the challenge is Liesl Hopkins, who works for St Richard's as a complementary therapist.
"I am really excited about doing the challenge because I know so many people will benefit from the funds raised," said Liesl, who took on the hospice's 35-mile Paddle, Plod and Pedal challenge with colleagues last year.
"Having worked at St Richard's for nearly 13 years I know, first hand, how much patients and their families benefit from the support and care they receive.
"I feel very proud to work for St Richard's. It is truly a privilege for me to provide complementary therapies to people living with serious, progressive illnesses in Worcestershire."
The route takes in picturesque countryside, Jacobean architecture and the rolling hills of the Cotswolds.
The registration fee of £29 includes transport from and to St Richard's Hospice in Worcester. It also includes a pair of luxury bamboo walking socks and a treat at the Rising Sun Hotel, Cleeve Hill, upon finishing.
Sofia Gunster, fundraiser at St Richard's, said: "This is a fantastic challenge through some beautiful countryside, and will give walkers a real sense of achievement on finishing.
"We're delighted Liesl has signed up for the challenge, and look forward to cheering her on alongside our other walkers!
"The funds raised by this event will help us continue to provide our care to patients and their loved ones. We're so grateful to everyone who signs up to take part."
Everyone who signs up for the Cotswold Way Walk is asked to pledge to raise at least £100 to help support St Richard's Hospice.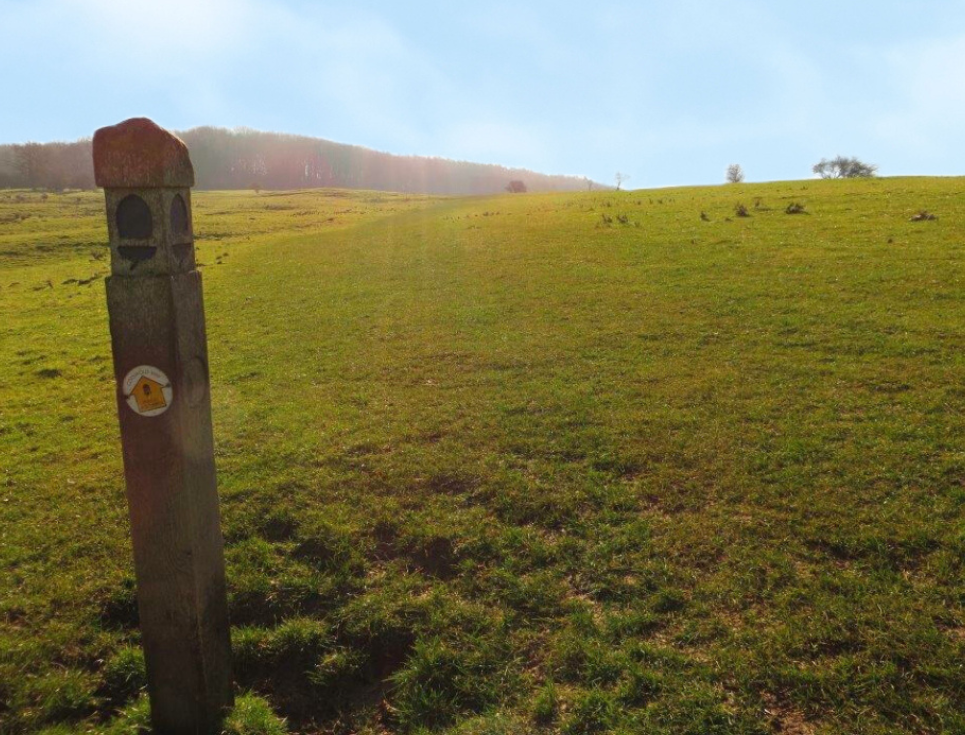 Find out more information about the Cotswold Way Walk, and sign-up
To donate to Liesl's fundraising, visit www.justgiving.com/fundraising/LieslHopkins
St Richard's Hospice cares for adults with a serious progressive illness, improving their quality of life from diagnosis, during treatment and to their last days. It also supports their loved ones.
Each year the hospice team supports more than 3,100 patients, family members and bereaved people in Worcestershire.
It costs £8.75m to run the hospice (20/21 audited accounts), which includes patient care and all the necessary support services.
St Richard's is an independent charity and relies on donations and gifts in Wills for the majority of its income with the remainder funded by the NHS.