The St Richard's Hospice Donor Tree has 456 elegant bronze, silver and gold effect leaves and takes pride of place in the hospice reception for all to see.
After you have selected your leaf colour and donation amount, you can choose your own personal message to be engraved on a leaf. This may be to remember or celebrate someone special or perhaps in recognition of a company or staff member.
Each leaf will remain in place on the tree for one year. After 12 months you can choose to renew your donation and keep the leaf on the tree or the hospice can send it back to you to keep and treasure forever.
The Donor Tree is a representation of how hospice care is growing both within St Richard's and across the Worcestershire community. The Donor Tree will provide recognition for those important in our community and also essential income for the hospice to fund our care in years to come.
Below shows our suggested donation amounts per leaf: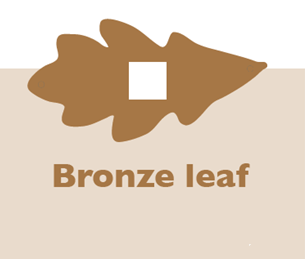 Suggested donation
£117
Could pay for a Living Well Centre nurse for a day*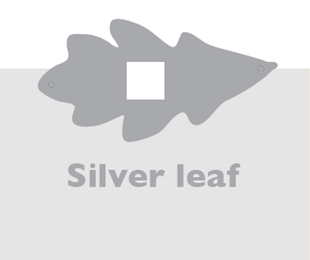 Suggested donation
£270
Could pay for 3 days of Hospice at Home Healthcare assistance*
Suggested donation
£486
Could pay for specialist care for one patient on the In-patient Unit for 24 hours
*This is the full cost of employing a member of staff and includes all on-costs.
---
All inscribed leaves will be displayed for one year, either from 1st July – 30 June or 1st December – 30th November. After this time, we will contact you to see if you would like to renew your donation.
To meet the installation deadlines, applications must be received a minimum of 3 weeks prior to the above dates.
Please ensure you have read and understood the Donor Tree terms and conditions before placing your order.
To order your Donor Tree leaf, please complete the form below.
As Worcestershire companies who have experienced the wonderful care and support provided at St Richard's, we are proud to sponsor the Donor Tree

A44 Tyre Shop and A44 Exhausts
Donor Tree is kindly sponsored by