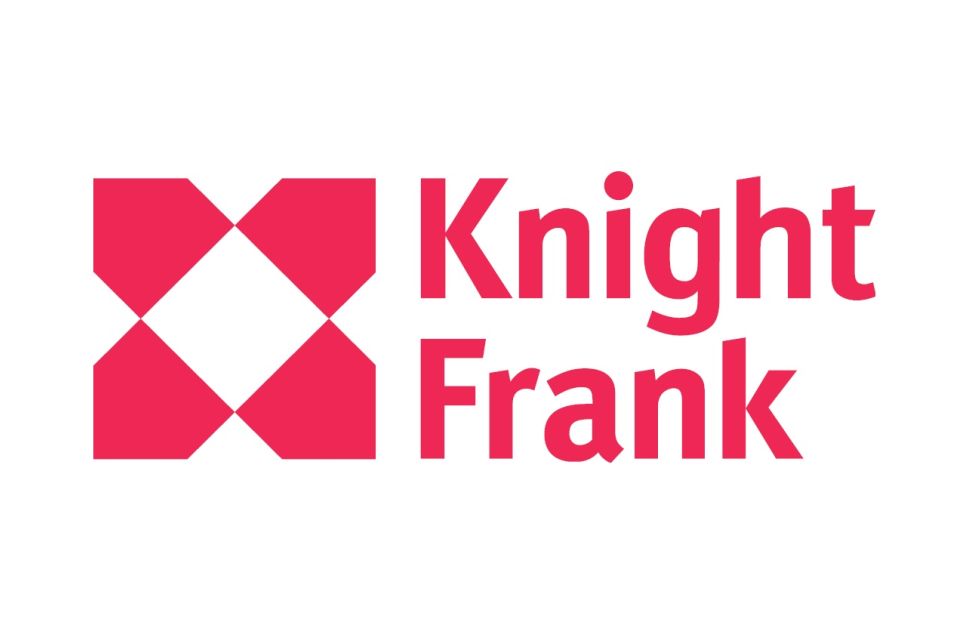 Knight Frank LLP is an estate agency, residential and commercial property consultancy. With 523 offices in 60 territories from the Americas to Asia Pacific, including around 30 in London, we are able to offer a truly joined-up global service coupled with local expertise in Worcestershire and Herefordshire.

We've chosen to support St Richard's Hospice as our Charity of the Year because they offer an outstanding service to the local community providing adult care for those with a serious progressive illness as well as family support .

It is a highly respected Charity and we are honoured to support and work with the St Richard's Hospice fundraising team to mutually promote the services we both offer to the local community and assist with raising funds.
To find out more about Knight Frank, visit www.knightfrank.co.uk