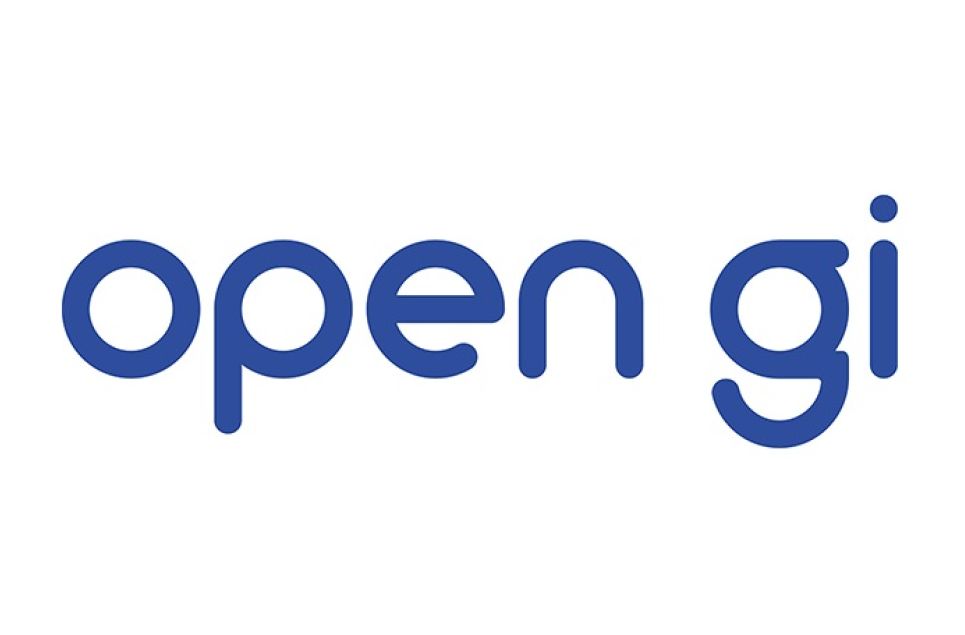 Open GI is a specialist software company for the insurance industry that offers unique and widely used solutions, trusted by brokers, underwriting agencies, insurers and managing general agents. We work together with our partners across the UK and Ireland to develop robust and reliable technologies that not only solve problems but present new opportunities for our customers.

We are part of the highly successful Open International Group with a strong reputation for innovation going back to our foundation in 1979. Employing over 500 people, we have locations throughout the UK and Europe with our head office in Worcester, and offices in Dublin, Winchester, Milton Keynes, Skopje and Krakow.

Supporting our local community is very important to us. We are extremely passionate about helping local charities and supporting the work they do. Every year it is our mission to raise as much money as possible for our chosen charity embarking on many fun and (sometimes) hair raising activities. These range from cake sales, raffles, and walks through to assault courses and skydives. Our employees vote for our chosen charity and this year we are proud to be supporting St. Richard's Hospice, an organisation that is close to the hearts of many.
To find out more about Open GI, visit www.opengi.co.uk