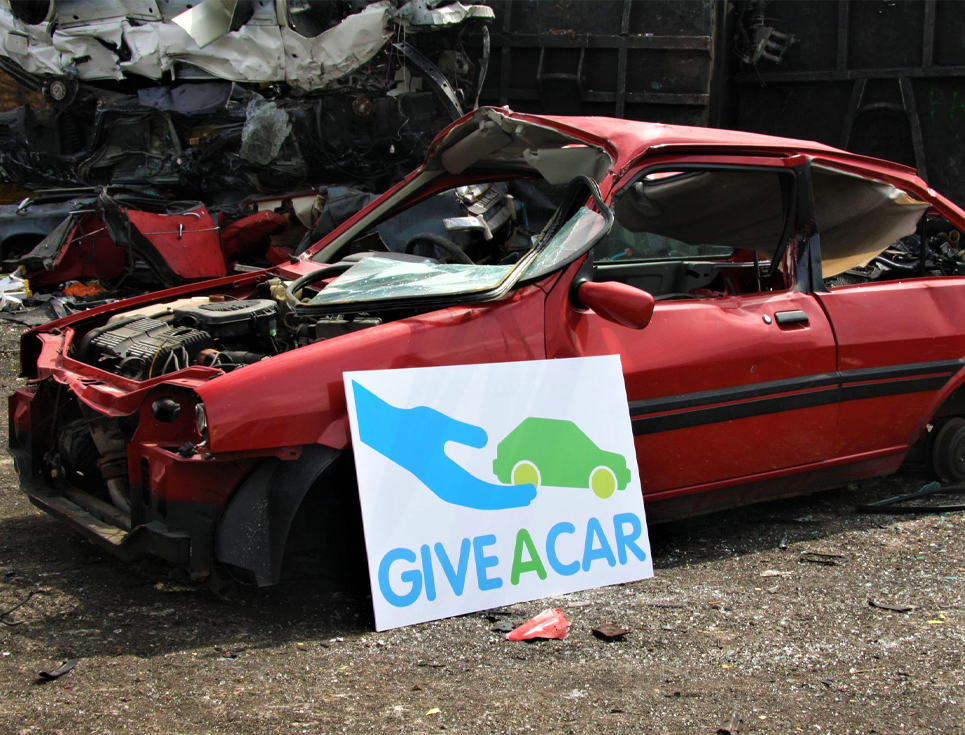 Turn your old banger into cash for St Richard's Hospice!
Thousands of pounds have already been raised for us through the Giveacar scheme, a social enterprise which collects unwanted and unused cars for charity.
Regardless of their condition, cars are collected free-of-charge nationwide by Giveacar and sold through an online auction, or disposed of at an authorised treatment facility.
Whatever reason you have to scrap a vehicle, using Giveacar is the best way to make a real difference while you're at it!
Follow the easy steps below to donate your car:
Step 1.
Tell Giveacar about your vehicle. They'll arrange to collect it for free!
Step 2.
Depending on its condition, your vehicle will either be auctioned or scrapped.
Step 3.
They'll donate the proceeds to St Richard's Hospice and send you a receipt.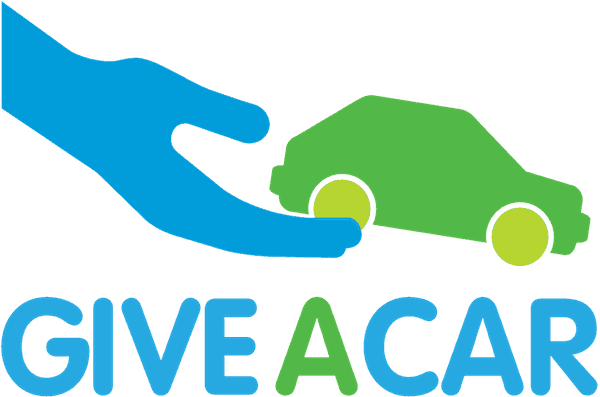 The Giveacar service is very efficient and many hospice supporters have been delighted with the amounts that have been raised for St Richard's Hospice.
For more information, please visit Giveacar by clicking here ➜ or call the Giveacar Team on 0207 736 4242 to arrange free collection, quoting St Richard's Hospice as your chosen charity.