Turn your old banger into cash for St Richard's Hospice
So far many thousands of pounds have been raised through the Giveacar scheme, a social enterprise which collects unwanted and unused cars for charity – turning scrap into cash. Nineteen cars have already been donated with the cash going to St Richard's Hospice.
The concept mirrors one that is already popular in the United States and other countries – but which is still very much in its infancy in the UK. Regardless of their condition, cars are collected free-of-charge nationwide by Giveacar and sold through an online auction, or disposed of at an authorised treatment facility.
Proceeds from the sale are donated to a charity, such as St Richard's Hospice. Even if the car is scrapped, St Richard's Hospice still receives between £40 and £160.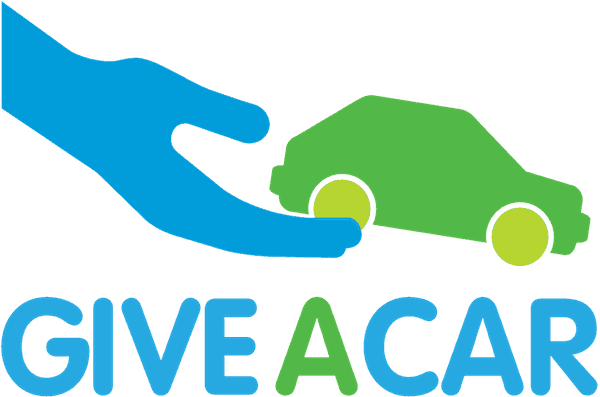 The Giveacar service is very efficient and many hospice supporters have been delighted with the amounts that have been raised for St Richard's Hospice.
The scheme is so easy to use and don't forget: Any car or vehicle collected
– Nationwide coverage
– Free collection
To get more details and start making a difference, visit www.giveacar.co.uk or call the Giveacar Team on to arrange free collection, call 0207 736 4242 quoting St Richard's Hospice as your chosen charity.