Our Barnards Green shop in Malvern sells a wide selection of donated items, mainly ladies fashion and bric-a-brac.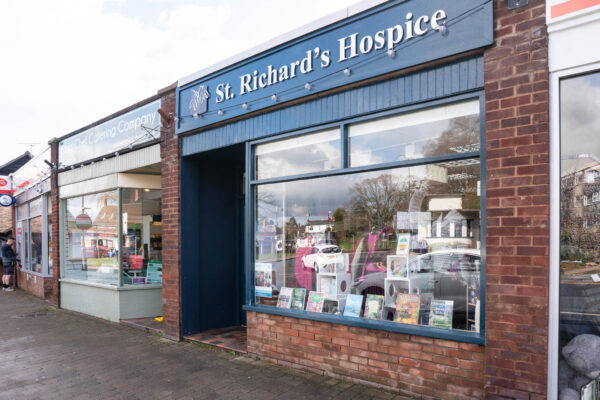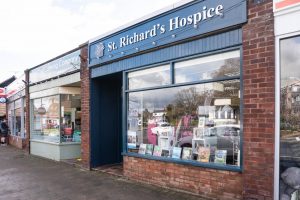 The volunteer vacancies available at this shop include:
Wednesday afternoons
Thursday mornings
Thursday afternoons
Volunteer hours of work are usually 9am to 1pm and 1pm to 5pm. However, we are grateful for any help during these hours and can be flexible. Find out more information about our Barnards Green shop.
To register your interest in volunteering at our Barnards Green shop, fill out the form below and specify the shop name.
Alternatively, pop into the shop and speak to the manager.
For more information on volunteering contact the HR and Volunteer Department.