Winning tickets have been drawn from the thousands of entries into the Worcester's Big Parade Raffle.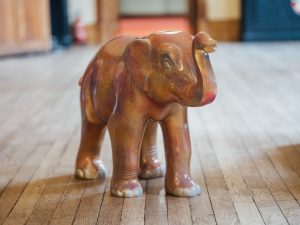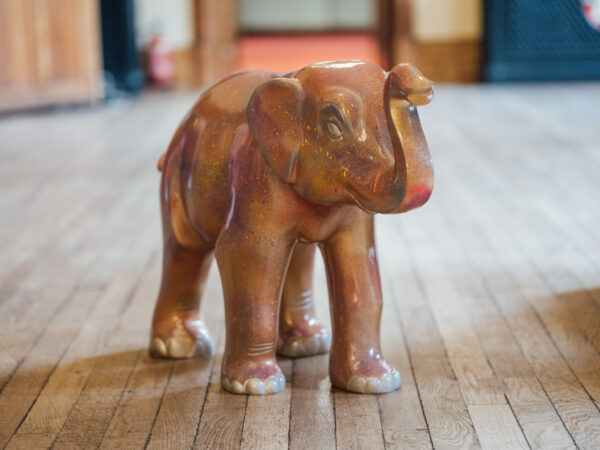 The 10 lucky winners were picked on Monday, 25 October at St Richard's Hospice.
The raffle formed part of this summer's city-wide elephant art trail, raising funds for St Richard's Hospice.
Top prize was ele-baby Khushee, created by trail artist MrASingh. The raffle closed for entries on Monday, 18 October.
Winning prize numbers
1st Prize: Ele-baby Khushee
Winner: 209231
2nd Prize: Elephant lodge overnight stay at West Midland Safari Park
Winner: 1000297
3rd Prize: Family annual pass to West Midland Safari Park
Winner: 084248
4th Prize: Morgan overnight car hire
Winner: 174723
5th Prize: Morgan factory tour, afternoon tea, plus gift voucher
Winner: 250326
Five family tickets for West Midland Safari Park
Winners:
180693
111065
233786
257965
042755
Funds raised from the sale of raffle tickets will help St Richard's to improve patients' quality of life from diagnosis, during treatment and to their last days.
As an independent charity – with just 20% of its income funded by the NHS – St Richard's is grateful for the support of, and donations from, the community to enable it to continue its services.
Sponsored by