ORGANISERS behind an award-winning festival are getting ready to host an evening of live music to raise funds for St Richard's Hospice.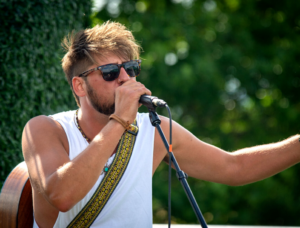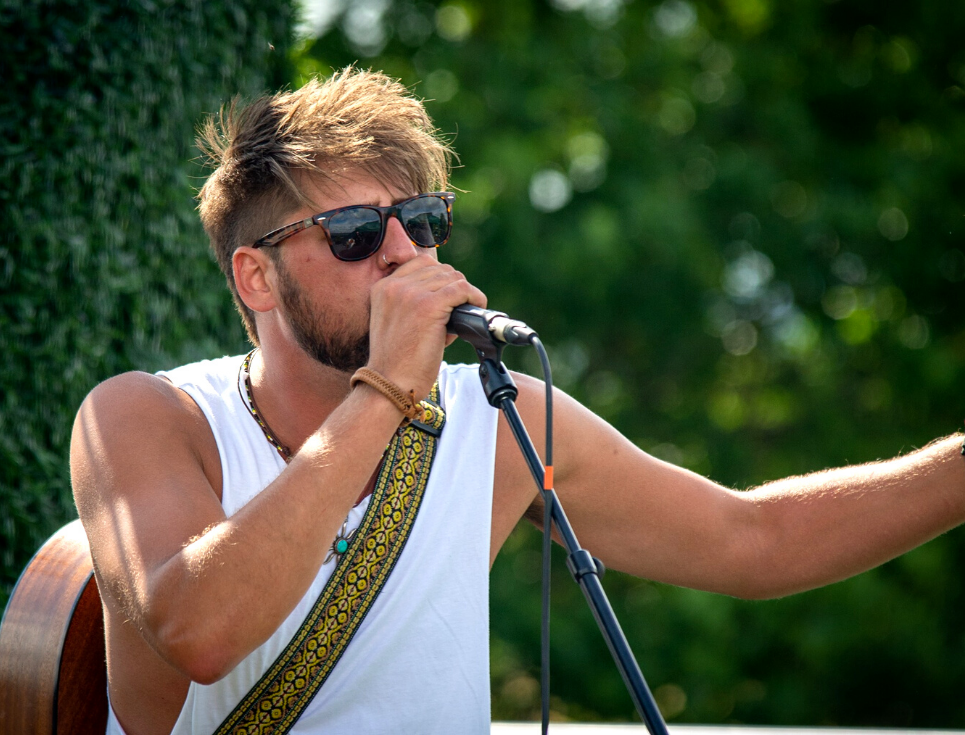 Christmas Woo Fest will take place on Saturday, December 18 at The Marrs Bar in Worcester from 7pm.
The event, organised by the Woo Fest team, will feature local bands including Echo Gecco, Chimp on a Bike, Chewie, Drifta, and Strange Brew – a collective of Worcestershire musicians.
Luke Simons, Woo Fest organiser, said: "We can't wait to host this great night of fantastic music in the run-up to Christmas.
"It's going to be a special night for the team, as it's our first face-to-face event since the last Christmas Woo Fest in 2019!
"Every penny raised on the night will help St Richard's continue to care for patients, their loved ones, and bereaved people too."
The Woo Fest summer festival has been held virtually for the past two years, due to the pandemic.
Featuring well-known artists, and Woo Fest regulars, the 2020 and 2021 festivals were streamed live online by DRPG – a creative communications agency based in Hartlebury.
Since its inception in 2014, Woo Fest has raised more than £85,000 for the Worcester-based hospice. In 2019, it was named the Best Small Festival at the UK Festival Awards.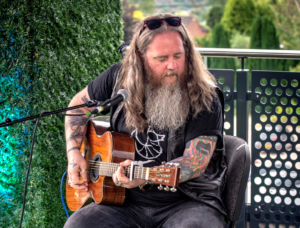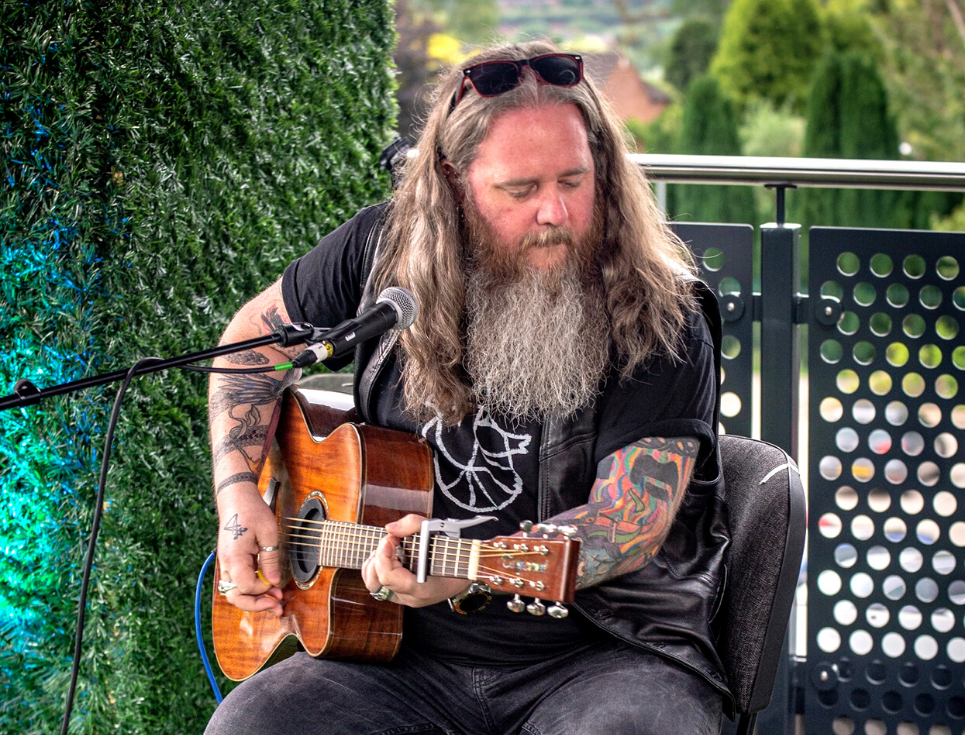 Kelly Johns, Events and Community Fundraising Manager, said: "We are very grateful to the wonderful Woo Fest team for their incredible work in raising funds for our care.
"We know the Christmas Woo Fest will be a brilliant night of entertainment, and we hope everyone enjoys celebrating the festive season in style!"
The doors will open from 7pm. Tickets are £10 in advance and £13 on the door. All proceeds will go to St Richard's Hospice.
The event will be held in line with all current Government guidance in place for the Covid-19 pandemic. In the event of cancellation, full refunds will be given.
To book tickets visit www.tickettailor.com/events/strichardshospice1/610168
Christmas Woo Fest is sponsored by Lowes Garage, Worcester.
Next year's Woo Fest will return to Upton Upon Severn, where it has been hosted since its inception. The festival will take place on 1 and 2 July 2022 and tickets will be on sale soon.