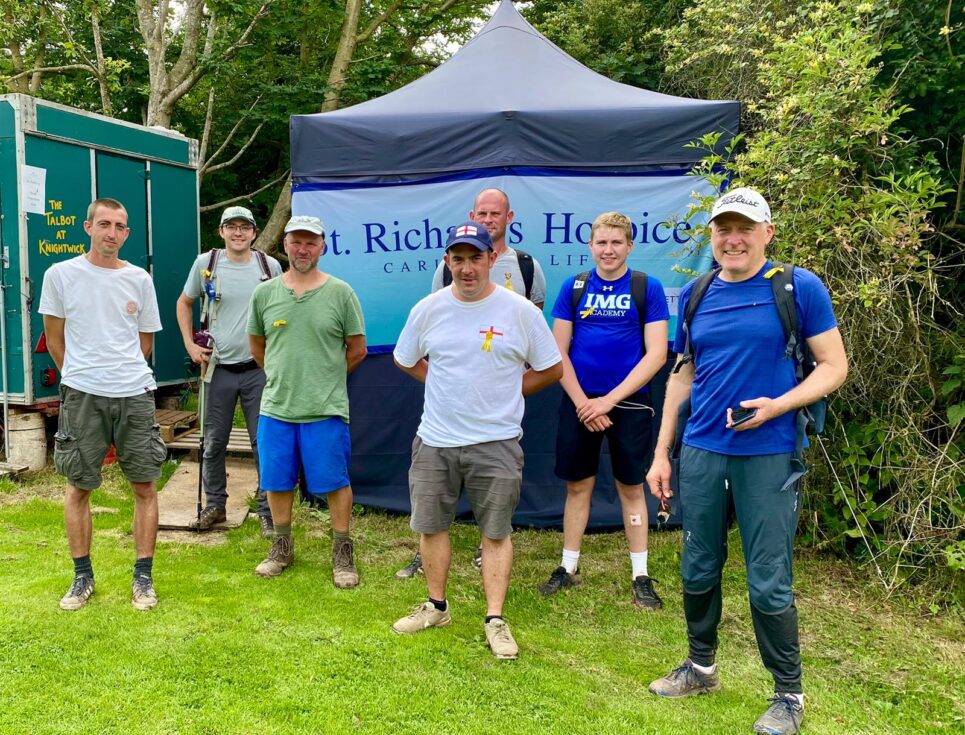 Walkers are being challenged to trek the 31-mile Worcestershire Way in just one day – all in support of hospice care.
Organised by St Richard's Hospice, the Worcestershire Way Walk challenge takes place on Friday, July 8.
The day begins at 6am in Bewdley, with participants striding out across the county before finishing on the slopes of the Malvern Hills.
Alison Parkes, fundraiser at St Richard's Hospice, said: "This challenge will leave you with a great sense of achievement, as it covers 31 hilly miles in a day.
"It could be a brilliant team-building exercise, or a day out with family and friends to enjoy our county's beautiful countryside. Either-way we're sure it will be a day to remember.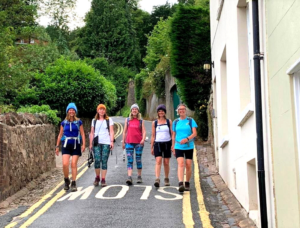 "All the money raised by this event helps us continue to provide our free, hospice care to patients and loved ones when they need us most. We hope you can join us!"
On the day, lunch will be provided at The Talbot at Knightwick and there will be water stations and marshals along the route. The finish line is at The Red Lion in Malvern.
Joining the challenge for the second year running is a team from Hagley Homes, a family-run company based in Stourbridge. Hagley Homes is also sponsoring the event.
Gregor Guy, Graduate Construction and Development Manager at Hagley Homes, said: "We all felt a real sense of achievement as we completed the walk. As a group, we pulled together to encourage each other along the way.
"Knowing that we were doing something to help families in need of support was a big motivation, as well as our own experiences of loved ones dealing with serious illness.
"This year, we hope to raise even more money and play our small part in helping St Richard's provide the vital support and care to those whose lives are affected by serious progressive illnesses."
Last year's event saw 111 walkers take part, raising £30,600 for St Richard's Hospice.