Welcome to our shops
Shopping, but make it sustainable.
Looking for a great gift or something cosy to warm your wardrobe this festive season?
Shop second-hand with St Richard's in store and online to make your purchase count for the environment – and raise funds for hospice care.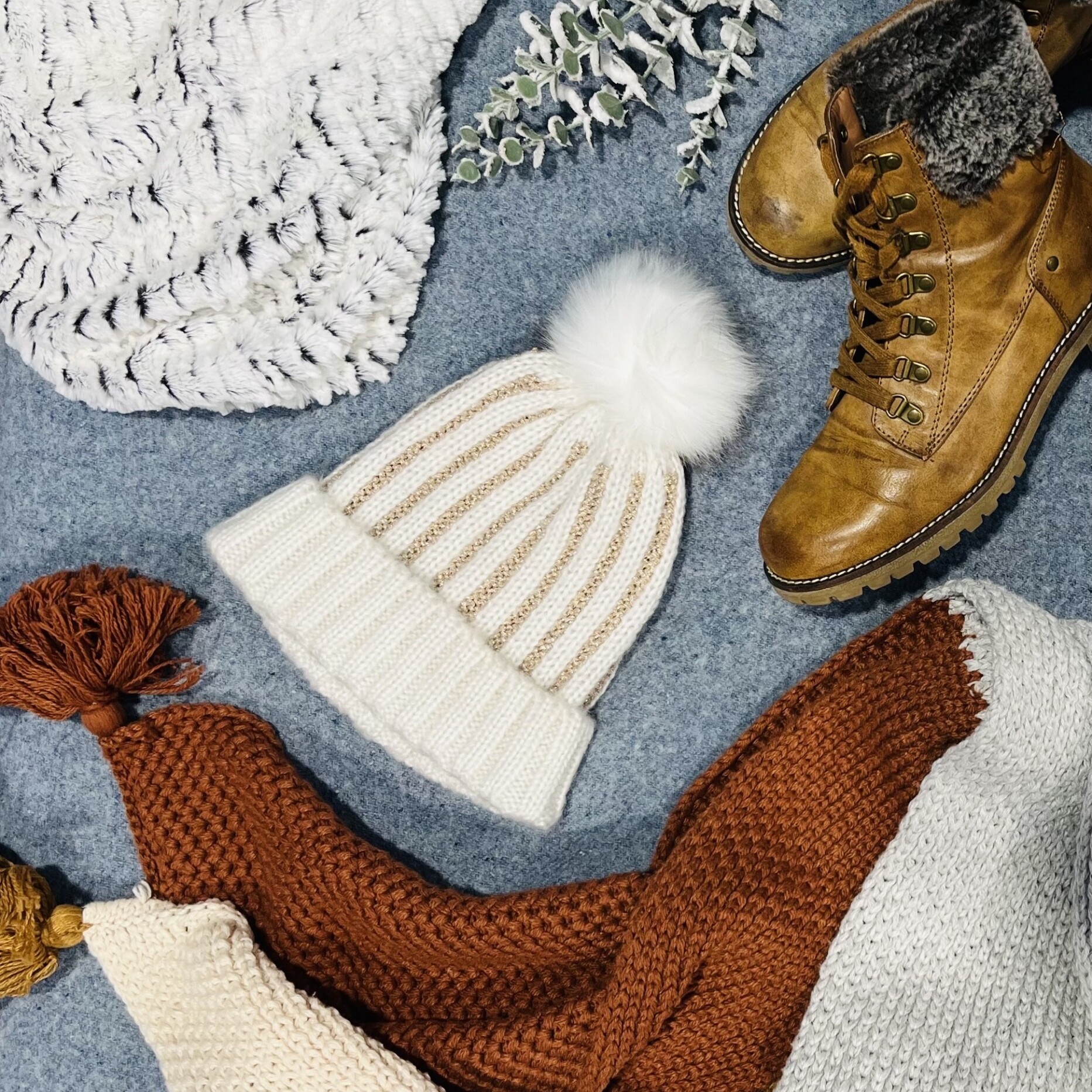 Shop preloved on eBay
From furniture and homewares, clothing and accessories, to toys, games and collectables; our eBay store is full of amazing finds.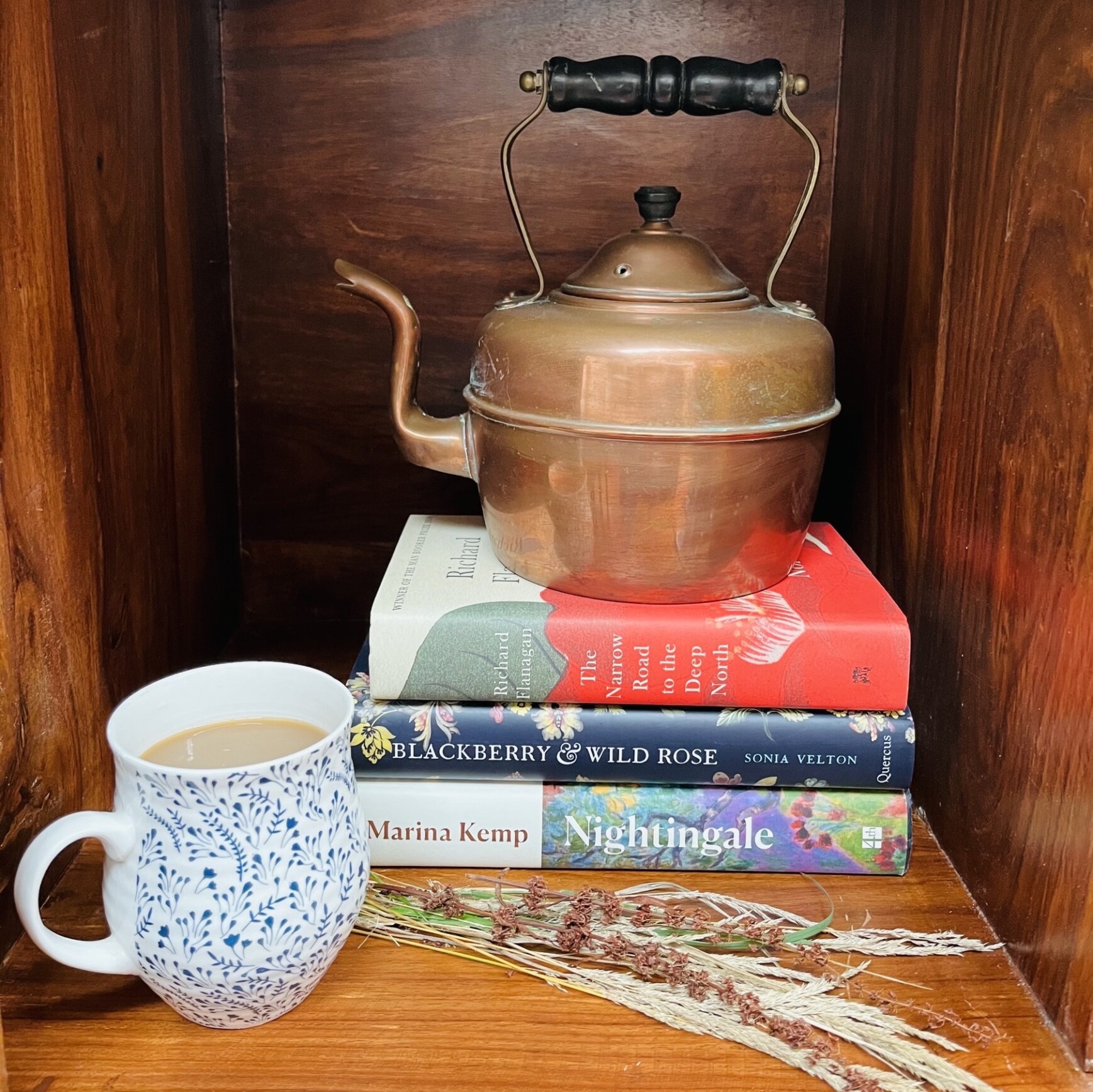 Online shop
Seasonal new goods, including a range of giftware and cards. Perfect presents for loved ones or a treat for yourself.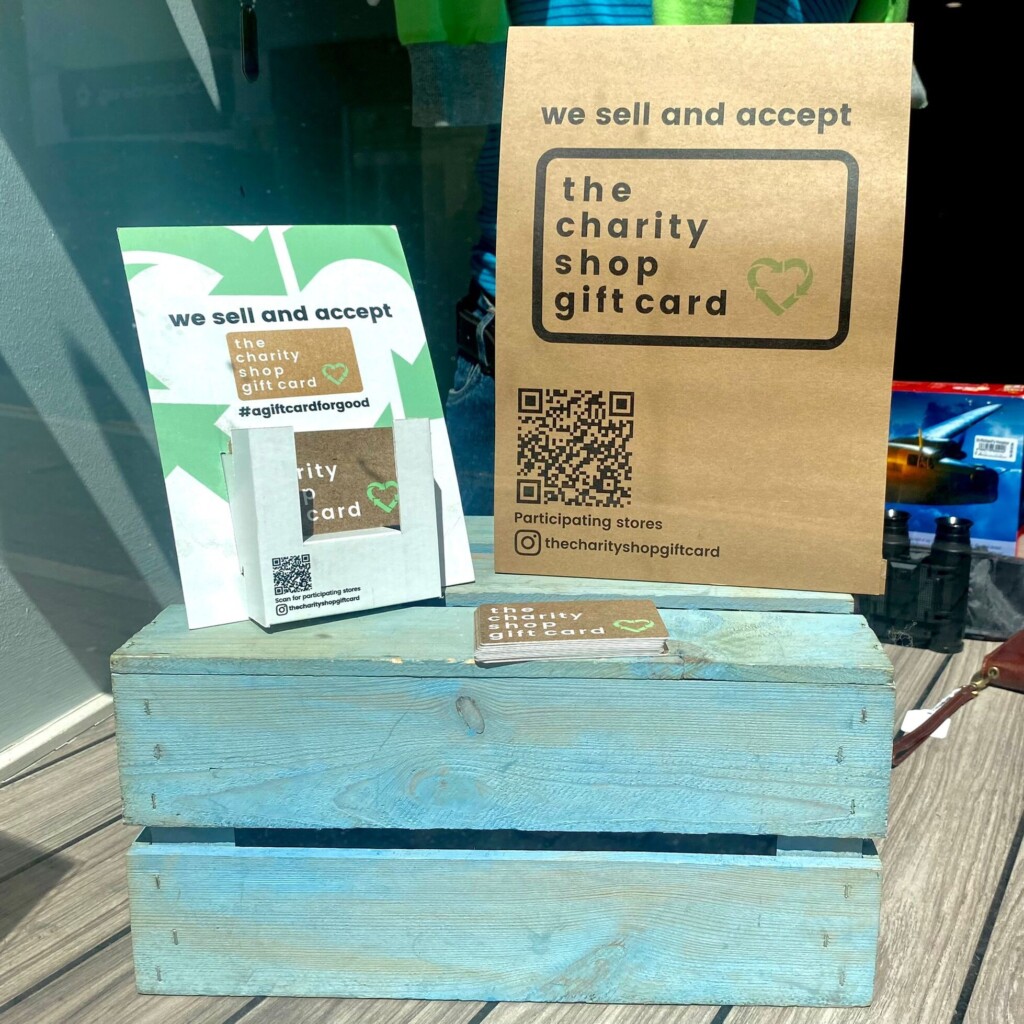 Charity Shop Gift Card
We've joined forces with Charity Retail to bring you The Charity Shop Gift Card, now available for purchase and use at all 17 St Richard's shops.
The scheme will support the growing secondhand revolution and help reduce waste sent to landfill.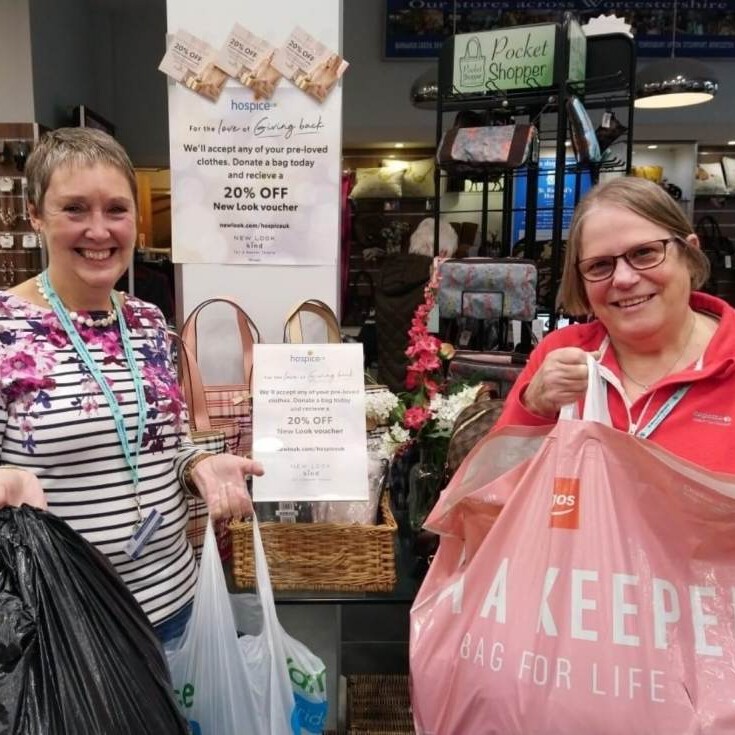 Donate your items
Please donate your quality unwanted clothing, accessories, gifts and shoes to sell online and in our shops, to help raise the funds we need to provide care to patients and loved ones.
Sign up below to receive updates on the latest arrivals in store and online, hospice news and events and much more.