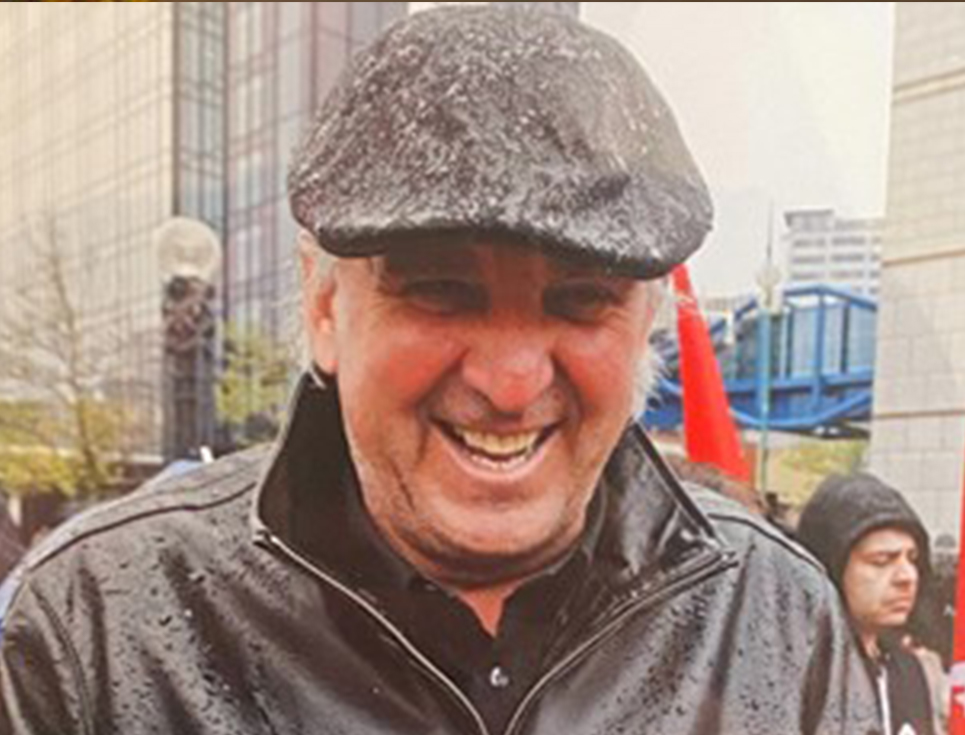 25 Mar 2021, Redditch Crematorium
This site is a tribute to Philip Barley, MBE. He is a much loved Father, Grandfather, Brother and Friend to many many people. He is sadly no longer with us but his strength, fight, bravery and just sheer stubbornness to not be beaten will never be forgotten by anyone who was lucky enough to meet him over the last few years. A strict Union man who never gave up the fight when it came to looking after his members and continued to give during his years of retirement. The world is a sadder place now Phil has left us but hopefully his strength will help inspire all of us at some point in our future lives.
He is always loved and will be always missed.
" There is nothing to good for the working class "
A CELEBRATION OF THE LIFE OF PHILIP BARLEY MBE
The funeral service is at Redditch Crematorium on Thursday 25th March 2021 at 11:45 am Unfortunately, due to current Covid regulations, it is by invitation only. A webcast will be available to livestream, please enquire if you would like to watch the service in real time. You can contact Nathan via his Email address and he will be happy to forward you the link if required.
All of you who knew Phil know what a bright colourful guy he was both in his character and in his way of dressing and we are sure he would not want us all to be turning up in Black. So we would like to make the day a celebration of everything Phil was about in life and as a family we would really love and appreciate it if people added a little colour if possible. This would make him smile from ear to ear and he would be so happy. I look forward to seeing you on the day, or hearing from you to forward the link
Service
25th March 2021 at 11:45 am
Redditch Crematorium Bordesley Lane Redditch B97 6RR