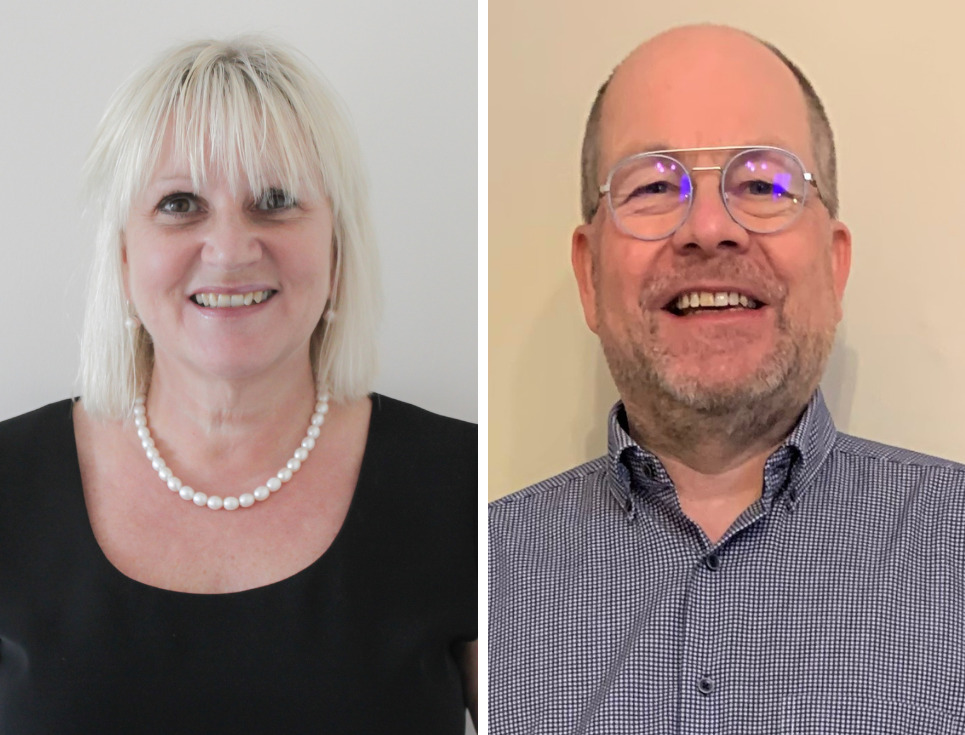 Worcestershire's St Richard's Hospice has announced the appointment of Mike Wilkerson as the charity's new Chief Executive.
Mr Wilkerson will take up the role after the current Chief Executive, June Patel, took the decision to step down later this year, following 11 years with the organisation.
Mr Wilkerson joins St Richard's from Saint Catherine's Hospice in North Yorkshire where he has been Chief Executive for the last eight years. He has extensive experience of working in palliative and end of life care, with previous roles at Rotherham Hospice and St Wilfrid's Hospice in West Sussex.
Mr Wilkerson said, "I am delighted and excited to be joining St Richard's Hospice as the next Chief Executive and am incredibly grateful for the opportunity to be part of the team.
"I am passionate about the high-quality care and support St Richard's provides to all those with a serious progressive illness, to their families and carers. St Richard's is a fantastic, modern hospice, set in a beautiful location and grounds, with an excellent reputation.
"The incredible staff and volunteers, supporters and donors make St Richard's the wonderful place it is today, and I am very much looking forward to getting to know everyone involved."
Before taking up the post in early 2023, Mr Wilkerson and his wife Alison will be moving to the area.
Chair of St Richard's Governors, Jenny Cowpe, said: "We are delighted that Mike will be our new Chief Executive and we look forward to him leading our dedicated and highly-respected team in the future.
"His experience will help shape continuous improvements in the quality care that the hospice provides for more than 3,100 patients, loved ones and bereaved people each year in our community."
Mrs Cowpe also paid tribute to Mrs Patel, who has been Chief Executive since 2017:
"On behalf of the Council of Governors I would like to thank June for the exceptional contribution she has made to St Richard's since she joined us originally as our Care Director in 2011.
"June's outstanding enthusiasm, compassion, commitment and leadership skills have enabled St Richard's to greatly expand our facilities and services for patients and families.
"Her extraordinary resilience has led us successfully through the pandemic thus far, whilst retaining a healthy financial position. In addition, her ability to engage, and work with, our partners in Worcestershire has ensured that we have been able to influence the development of services for those in our community with serious progressive illnesses, as well as the training of nurses and medical staff to provide them.
"She leaves us as one of the county's most-loved charities – having touched many lives locally – and with a highly respected team. We will miss her, but wish June all the very best as she pursues new interests and adventures."