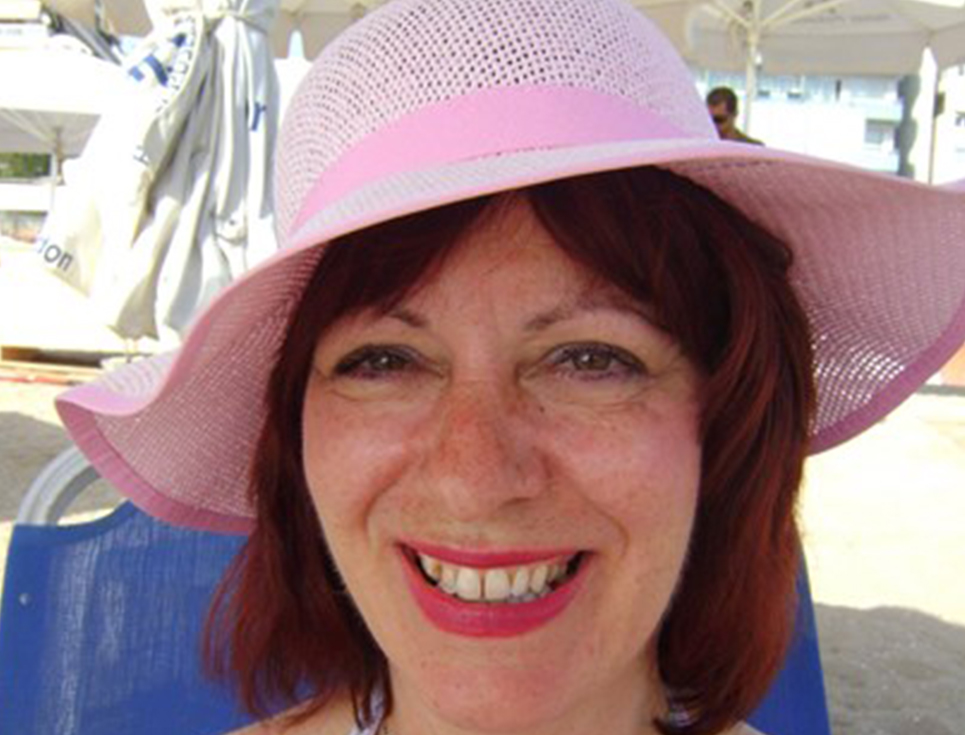 A CELEBRATION OF VANESSA'S LIFE
Vanessa's funeral will be on 12th September at 12:00, at The Vale Crematorium.
Please wear bright colours, no black!
If you would like, please bring a single flower with you (from your garden or elsewhere) that reminds you of Vanessa or symbolises your relationship with her. During the service there will be an opportunity for everyone to place their flowers on Vanessa's coffin, to go with her on the next step of her journey.
The Tour of Britain cycle race is happening that day near Pershore, and although the route doesn't affect the roads directly next to the crematorium traffic may be heavier in the area so please bear this in mind… You can see the cycle route here and plan your journey accordingly: https://www.tourofbritain.co.uk/stages/stage-six/
If you can't attend the funeral, we will be live streaming it, and the recording will stay on the website for another 28 days after.
You can watch the service on the 12th September (and up to 28 days after) by logging on to www.obitus.com with these details:
Username: the4273
Password: 171599
Service
12th September 2019 at 12:00 pmThe ValeCrematorium Evesham Road, Fladbury, WR10 2QR