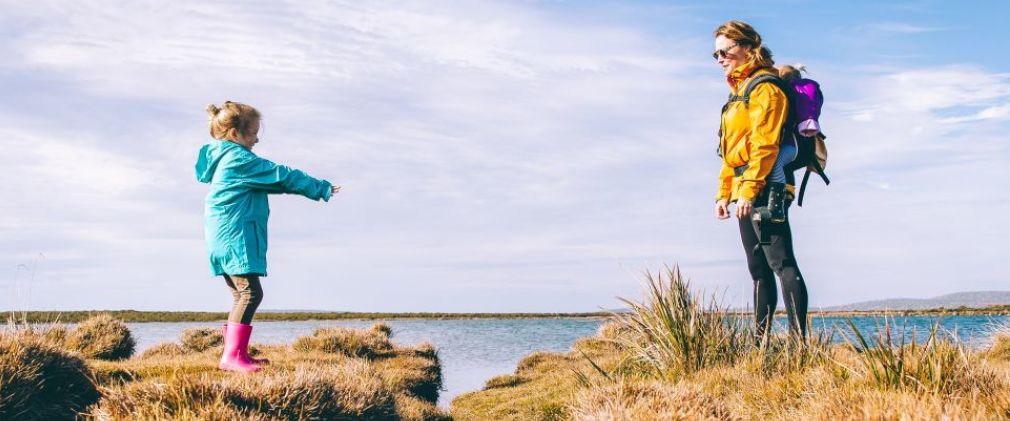 Having an up to date Will is the only way to be sure the people and causes you care about are looked after, however around 54% of UK adults do not have a Will in place. With the average will costing £240 it can be difficult to prioritise.
Working with our partners Bequeathed we are pleased to offer our free and easy online Will writing service. Detailed guidance will help you to consider everything you need to think about when making a Will, and to identify any issues where expert legal advice could be valuable. 
The platform is extremely user friendly and offers additional support for the visually impaired, dyslexia and other learning difficulties. Everyone who makes their Will with Bequeathed receives up to 30 minutes of free legal advice from an accredited firm. This can be by phone or video call, at-home or in-office.
The process is simple. You can get a Will you, and your beneficiaries, can depend on in three simple steps:
Use the Bequeathed online Will interview to create a draft will in around 25 minutes
Attend an appointment of up to 30 mins with a legal firm to review your needs
Sign your Will in front of witnesses and return it to the firm for free secure storage
If you'd prefer to use the Bequeathed telephone service, please follow the link to book your support call:
Whichever way you choose to make your Will, please consider leaving a gift to St Richard's Hospice. You can also let family know which charity you would like to receive donations in your memory and we would love you to consider the hospice. Your generosity will help us to carry on our vital free care and support for patients and families, long into the future. 
With Bequeathed, our new online will-writing partner, you can get your will online, completely free of charge. They have friendly experts on hand 8am – 8pm to help you if you have any questions.
Give yourself peace of mind, and get started on your will today. It's quick, efficient and free – follow the link below for more information.