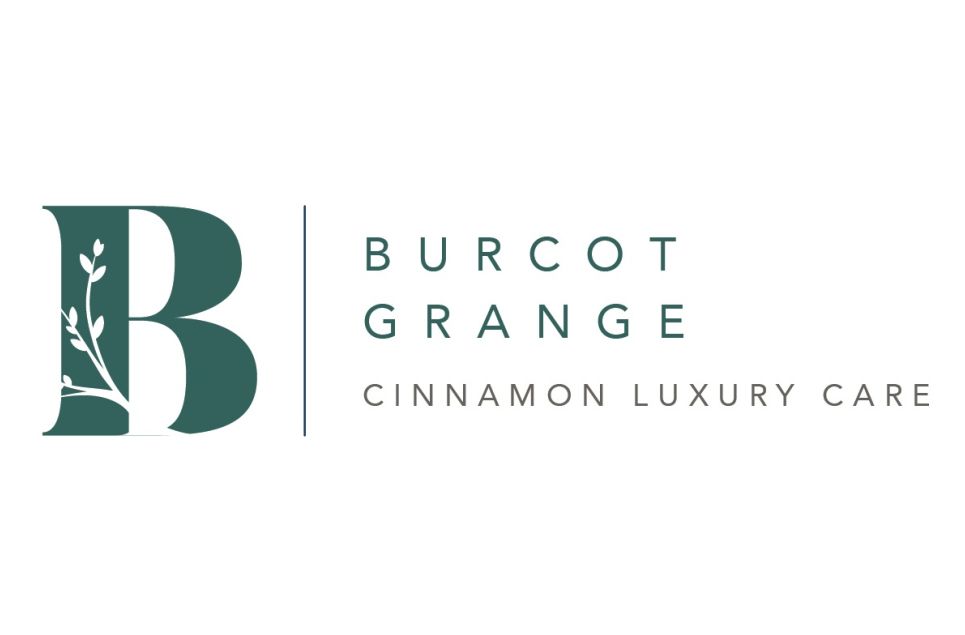 Burcot Grange and Lodge is an established care home in Burcot, Bromsgrove delivering residential and dementia care.
We are all aware of the great work St Richard's Hospice does and we have cared for several residents who have been patients of the Hospice.
We hope to raise funds for the Hospice via team building events.
To find out more about Burcot Grange and Lodge, visit www.cinnamoncc.com/care-homes/burcot-grange