Donor tree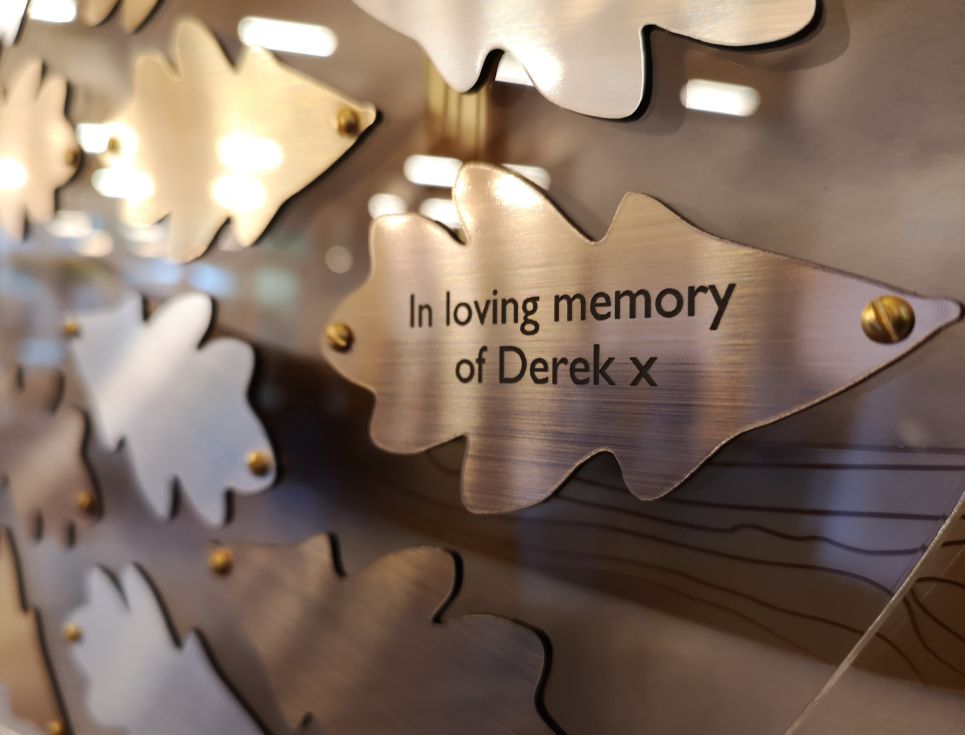 The St Richard's Hospice Donor Tree has 456 elegant bronze, silver and gold effect leaves and takes pride of place in the hospice reception for all to see.
Simply select your leaf colour and donation amount and then choose your own personal message to be engraved on a leaf, in celebration or remembrance of someone special.
Each leaf will remain in place on the tree for one year starting from July and December. After 12 months you can choose to renew your donation and keep the leaf on the tree or the hospice can send it back to you to keep and treasure forever.
Make a regular gift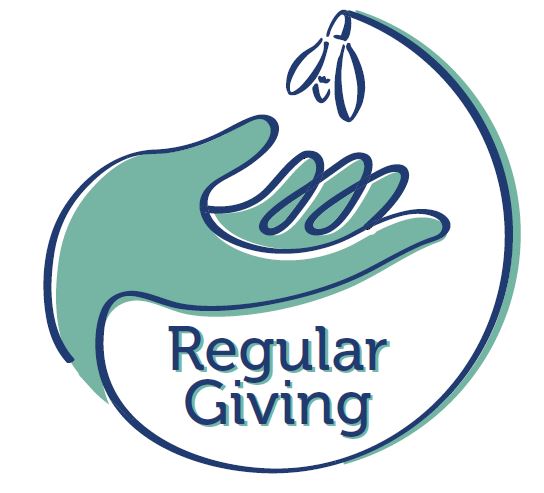 A regular gift in memory of your loved one allows us to help our patients towards the best quality of life possible. Regular income means we can plan and develop our services more effectively, safe in the knowledge of a committed income into the hospice.
You can set this up online, via our donate page by selecting 'regular donation'. Alternatively, you can download a Donation Form to send to us.
Tree of life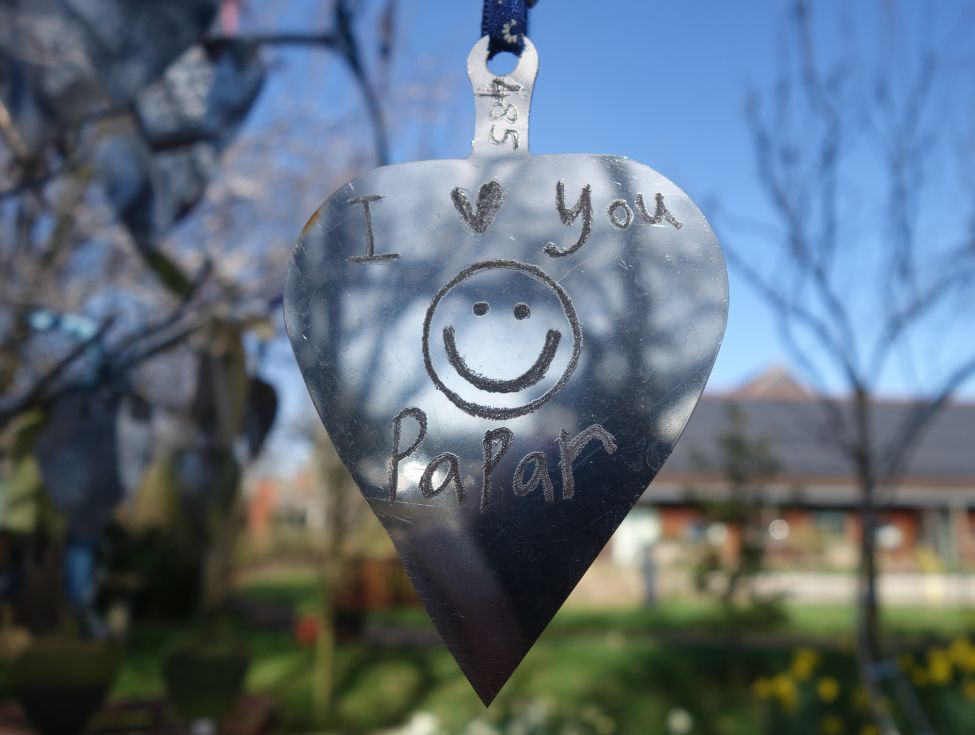 In our hospice garden we have a special tree where friends and relatives can choose to hang a silver leaf in memory of a loved one.
You can engrave your leaf with your own personal message and name. For more information, download our Tree of Life leaflet and return it to us by post or hand. Alternatively, order your leaf online.
Our Chaplaincy Team is happy to accompany you while you hang your leaf on the Tree of Life.