A fundraising challenge with a tasty twist has raised thousands for hospice care in Worcestershire.
A total of 169 people took part in the St Richard's Hospice Cupcake Chase around Norton, near Worcester, on Saturday, October 22.
Participants ran a 5K or 10K professionally timed route, before claiming their cupcake treat and themed medal.
Together, they raised £4,315, after costs, for the Worcester-based hospice's free care to patients with serious, progressive illnesses and their loved ones.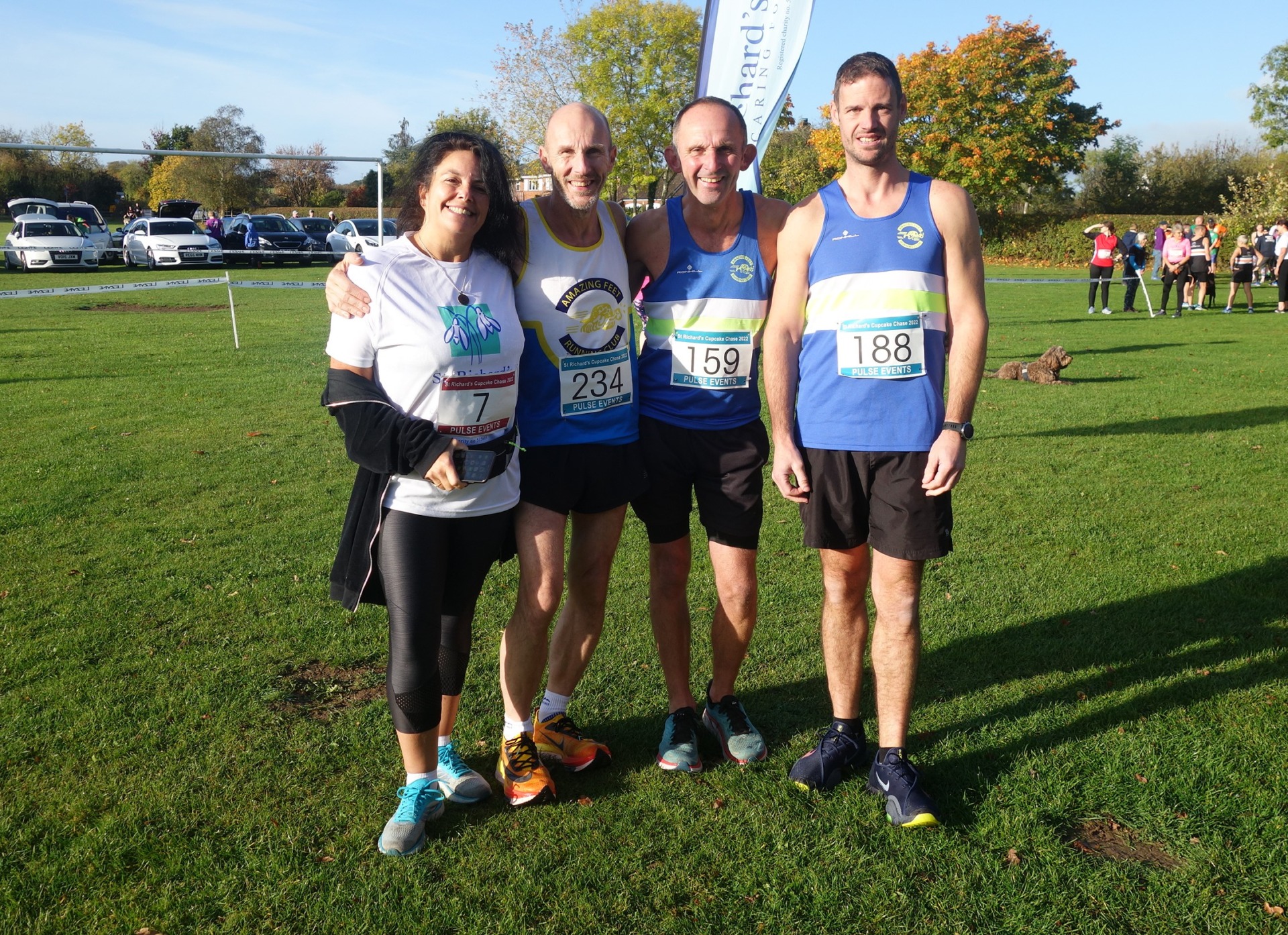 Sofia Gunster, hospice Fundraiser, said: "We had a great time on Saturday and were delighted to see so many runners take part in our Cupcake Chase.
"We are so grateful to everyone who joined us, and to the community in Norton, for supporting this event raising important funds towards our care in Worcestershire."
Winning first place in the 10K was Karl Heeley, and Mark Roelink in second place.
The winner of the 5K route was Steve Noon and in second place was Selina Topman.
The Cupcake Chase was sponsored by Pulse Events.