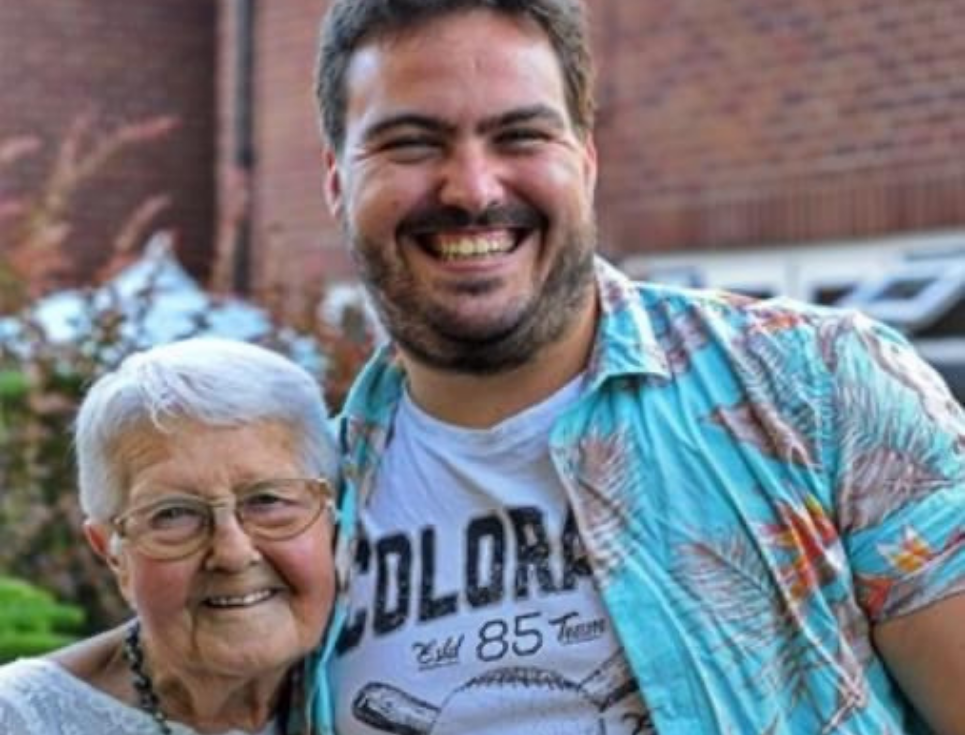 The first home game of the year for the American football team Worcestershire Black Knights is raising funds for a county hospice.
The Knights take on Hereford Stampede on Sunday, 4th July, in this free event at the Worcester Rugby Football Ground (opposite Sixways Stadium.) Donations are being requested for St Richard's Hospice.
Black Knights committee member Josh Chambers, from Pershore, said the teams are competing for the Betty Pope Trophy.
He explained, "Betty was my partner Beth's nan and very much as if she was my own nan too. She sadly passed away in 2019 at St Richard's who did such an amazing job in not only looking after Betty, but supporting the family as a whole. Ever since then I've wanted to give back in any way I can."
Josh added, "Other member of the Knights have also had family members cared for by St Richard's and have wanted to give back due to the incredible work they do.
Betty was one of the kindest and most giving people I have had in my life and would do anything to help out someone in need, so I think the charity cup being named after her is very fitting."
Josh has previously fundraised for St Richard's with his first 10k run last year and also took part in a previous Reindeer Run.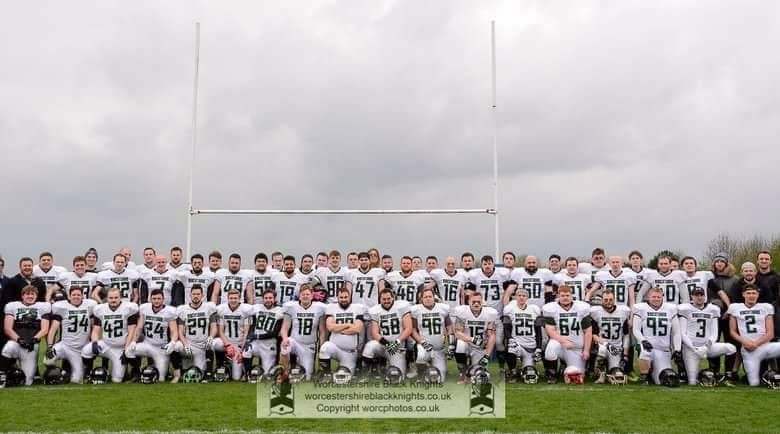 The event is free to watch and supporters do not need to buy a ticket. Fans are asked to follow social distancing and rules in place at the venue.
Josh is a founding member of the Knights who wanted to bring American Football back to the county after the Redditch Arrows folded some years previously. He has
played for the team for the four years since it started and is currently the Welfare Officer on the committee
Fans can show their support to the Knights and St Richard's through the Just Giving page:
Kick off on Sunday, 4th July is at 2.30pm.