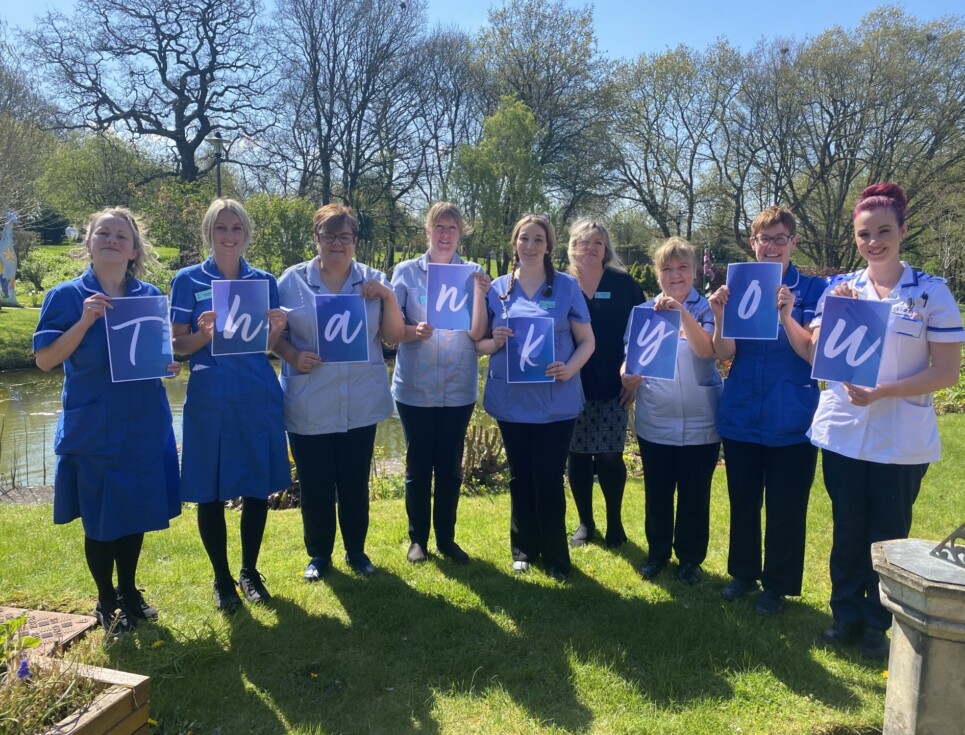 A HOSPICE has thanked Worcestershire residents for supporting its 36-hour appeal to raise funds to continue its vital services and fully refurbish its In-patient Unit.
The Million Moments appeal came in the wake of the COVID-19 pandemic where the charity was unable to make necessary upgrades to its patient facilities at Wildwood Drive in Worcester, which are now 17 years old.
A 36-hour appeal ran from 10am on Sunday 23 April to 10pm on Monday 24 April and raised £540,308 towards its £1 million target. All donations made during the campaign were doubled by generous hospice funders matching pound for pound.
Around 150 people signed up to be a hospice champion and showed their support by reaching out to family, friends and a network of followers to raise awareness over the urgent 36-hour period.
Last year, St Richard's supported more than 3,100 people across Worcestershire.
Tricia Cavell, Fundraising Director for St Richard's Hospice, said: "We cannot thank our amazing community enough for helping raise such a staggering amount of money in a matter of hours and helping us get more than halfway towards the target we've set by the end of the year.
"St Richard's is blessed to have passionate and dedicated supporters and a campaign like this is testament to that because its success lies in people getting in touch with those they know to explain why a cause is so close to their hearts.
"Our champions, match funders and everyone who has donated or shared our story over the last couple of days are true hospice heroes. Together we can continue to make every moment count for patients and loved ones – thank you!"
While donations are no longer being matched pound for pound, anyone wishing to donate to the Million Moments campaign can still do so at: https://www.charityextra.com/millionmoments