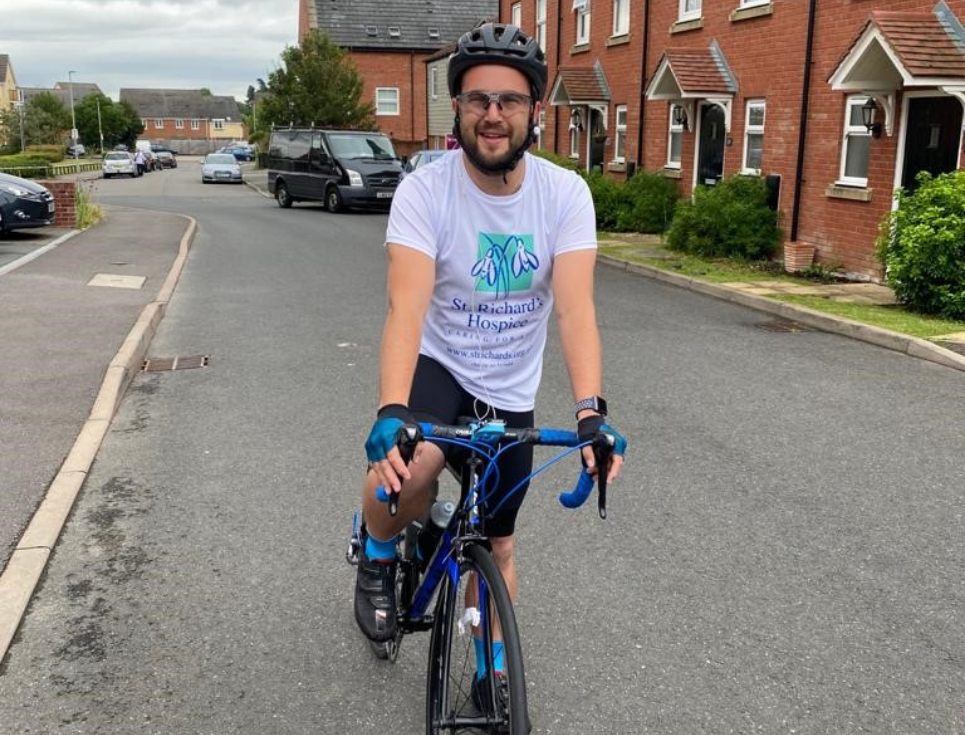 7 hours 15 minutes. 100 tough miles cycled. £4,340 raised.
This is the incredible achievement of Mark Breakwell in memory of his dad, Pete, who was cared for by St Richard's Hospice before he died in 2020.
The challenge saw Mark cycle from his home in Cleobury Mortimer to the seaside town of Barmouth, Wales, to raise funds for our care.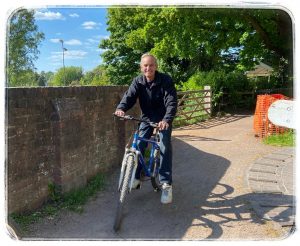 He chose Barmouth, as he and his dad had dreamed of cycling to the seaside together. And, Barmouth holds memories of many happy family holidays.
Mark explained: "My dad would often tell me he had always wanted to cycle to the seaside. As time went on we would talk and dream that one day we would do it together.
"I chose Barmouth, because it is a place we spent many years of happy family holidays. I cycled to a campsite that we used to stay at by the sea near Barmouth.
"I was talking to him on my way and when I got to Barmouth I said: 'Dad, I've done it!'"
Pete was diagnosed with lung cancer in July 2020, and died less than three months later on the In-patient Unit at St Richard's Hospice.
Mark said: "They cared for him better than any of us ever could. From the moment we arrived they helped dad get his medication under control so that the pain and sickness wasn't noticeable.
"Unfortunately, dad never left the hospice – but right up until his final moments, and after, they cared not only him but for me and my sister as well.
"The word 'hospice' makes you think of a dark place. But, if anything, it's about celebrating life and you are looked after right until the end."
Thanks to the support of family, friends, and many more people, Mark has raised £4,340 for St Richard's Hospice.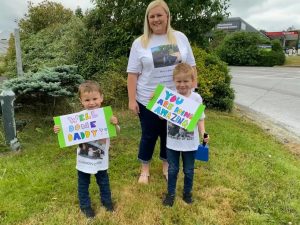 The funds he has raised will help the hospice continue to provide its specialist care to patients and loved ones across Worcestershire.
Mark said he was "overwhelmed" by the response to his fundraising campaign, and that he "put his heart and soul into it".
"My dad was the sort of man who, even if he didn't know you, would go out of his way to help you," said Mark. "He was the best of the best in my eyes."
We are so grateful to Mark, and everyone who supported him, for raising such a tremendous amount towards our care to patients and their loved ones in Worcestershire.
To donate, visit www.justgiving.com/fundraising/mark-breakwell1