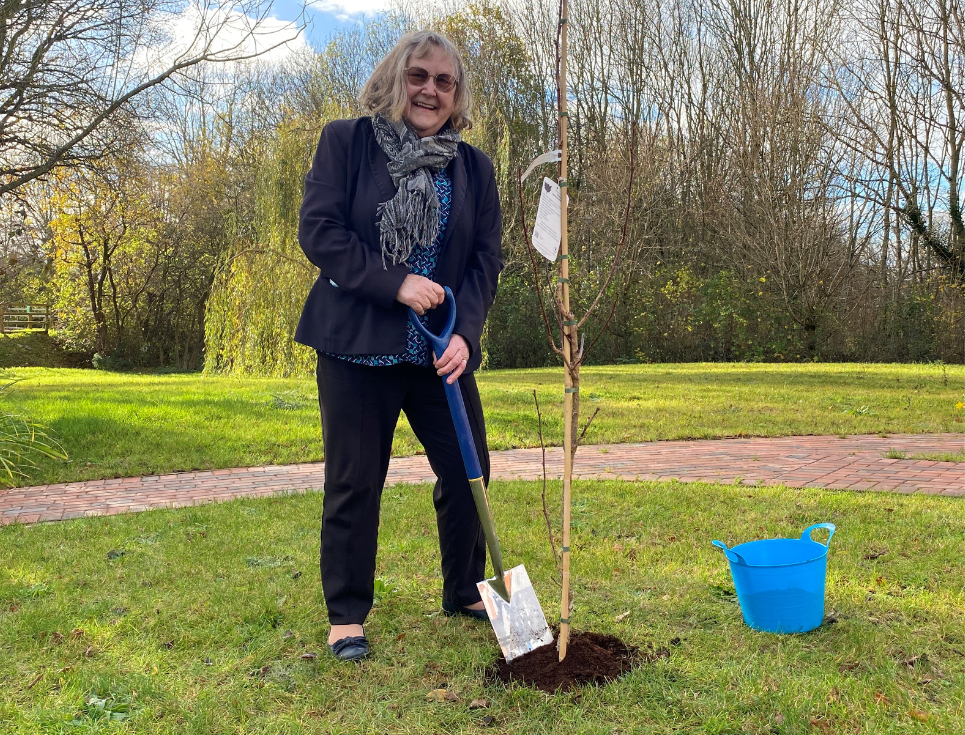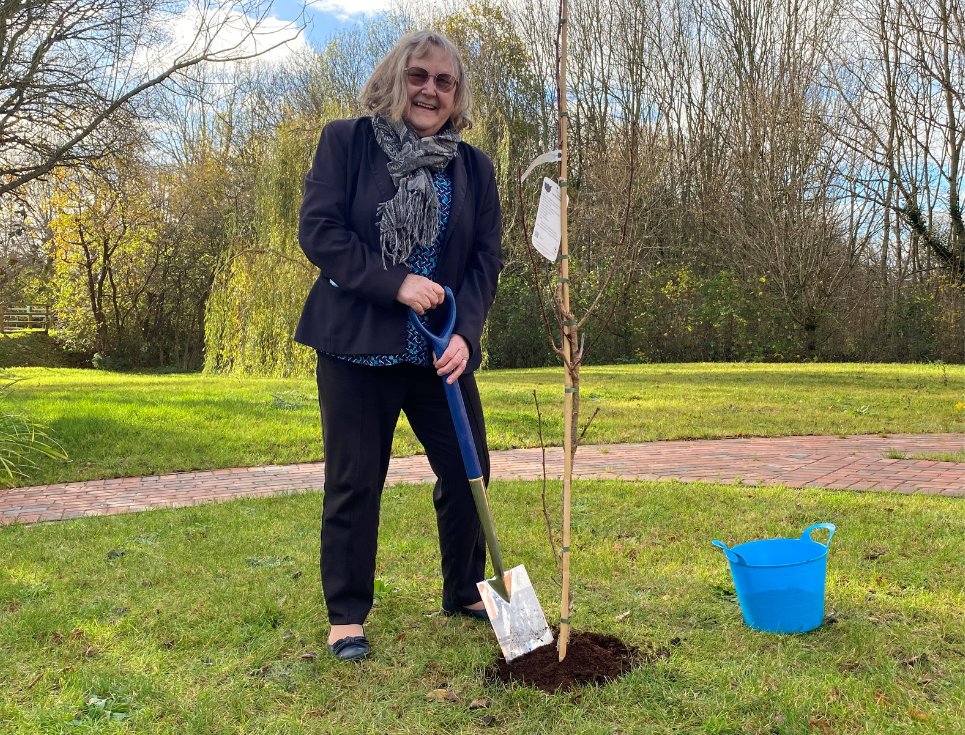 St Richard's Hospice has said a fond farewell to a dedicated nurse after more than 25 years of service to the community.
As a Clinical Nurse Specialist for St Richard's, Marina Dixon, from Clifton on Teme, has touched the lives of so many people in the community and at the hospice.
Last year Mrs Dixon received the Cavell Star Award to celebrate her exceptional care.
Head of Community Nursing, Julie Reece, said: "Marina has worked as a specialist palliative care nurse at St Richard's hospice for more than 25 years, starting in the infancy of palliative care in Worcestershire.
"Marina is a mentor for everyone within the team and the community neighbourhood teams, with a knowledge base of palliative care second to none – which she gladly shares. She has time and time again gone above and beyond her role to ensure the best possible care for her patients.
"We cannot overestimate the impact Marina has had on palliative care in Worcester and especially in community nursing."
Speaking on behalf of the Council of Governors, Jenny Cowpe, Chair, said: "We want to thank Marina for her truly outstanding service for our patients and families. She always has, and always will, embody everything St Richard's stands for."
Mrs Dixon said, ""None of us can work in isolation, the hospice provides a team of people: from the volunteers who made the whole place begin, to all of our wonderful team now who give their kindness to each person they see.
"We are a team, and that's the only way it works. It's a true place where everybody's kindness is brought to people who need it. I am thankful for working within that team for so long. It's quite an amazing journey."
St Richard's Hospice cares for adults with a serious progressive illness, improving their quality of life from diagnosis, during treatment and to their last days. It also supports their loved ones.
Each year the hospice team supports more than 3,100 patients, family members and bereaved people in Worcestershire.
It costs £8.75m to run the hospice (20/21 audited accounts), which includes patient care and all the necessary support services.
St Richard's is an independent charity and relies on donations and gifts in Wills for the majority of its income with the remainder funded by the NHS.