"Bereavement is such a lonely and personal challenge. St Richard's social workers help to ease the burden and share the overwhelming load."
Through their bereavement, Lisa and her daughter Freya, 14, (pictured above with John) have accessed both practical and emotional support from the hospice's Social Work Team.
Lisa and her daughter Freya were introduced to the Social Work Team in 2018, when Cee was supported by the hospice's Community and Living Well Teams.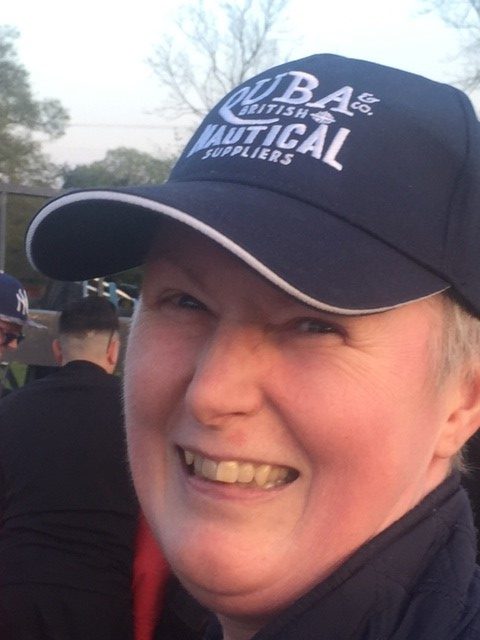 Lisa, 53, says: "The social support is helping Freya and myself through a very sad and difficult time in our lives, through talking via Zoom support sessions which offer practical ideas and emotional support.
"We have been lucky to have had some help during what's been a terribly sad two-plus years. The support doesn't change what has happened, but it does assist you in enabling you to grieve and express your feelings."
The skilled Specialist Palliative Care Social Workers at St Richard's offer a range of practical and emotional support to patients and families cared for by the hospice.