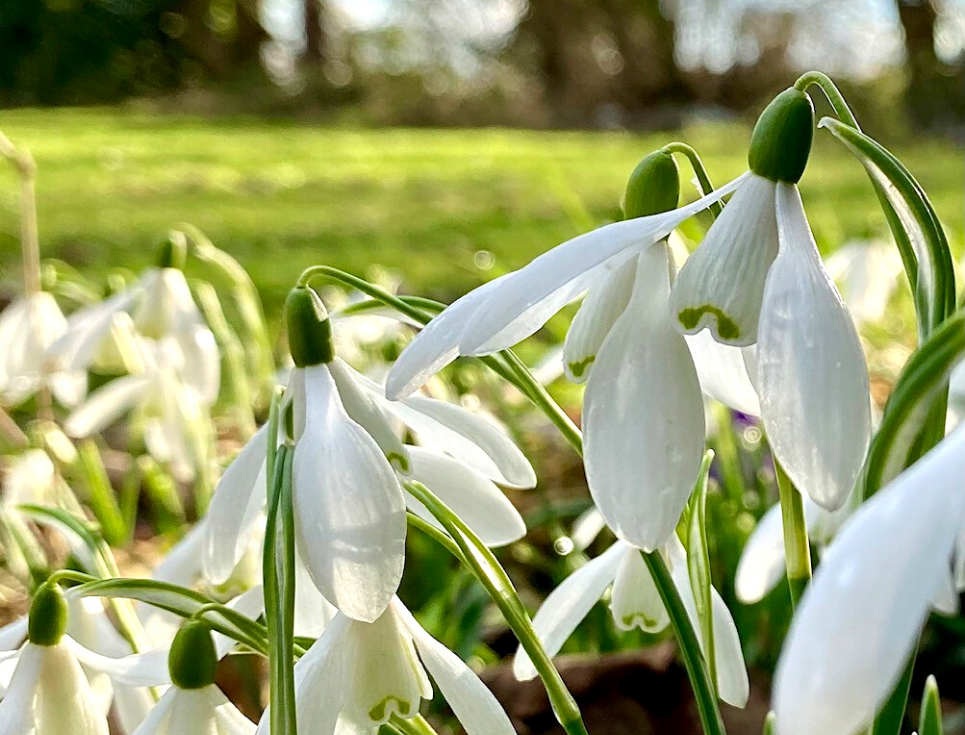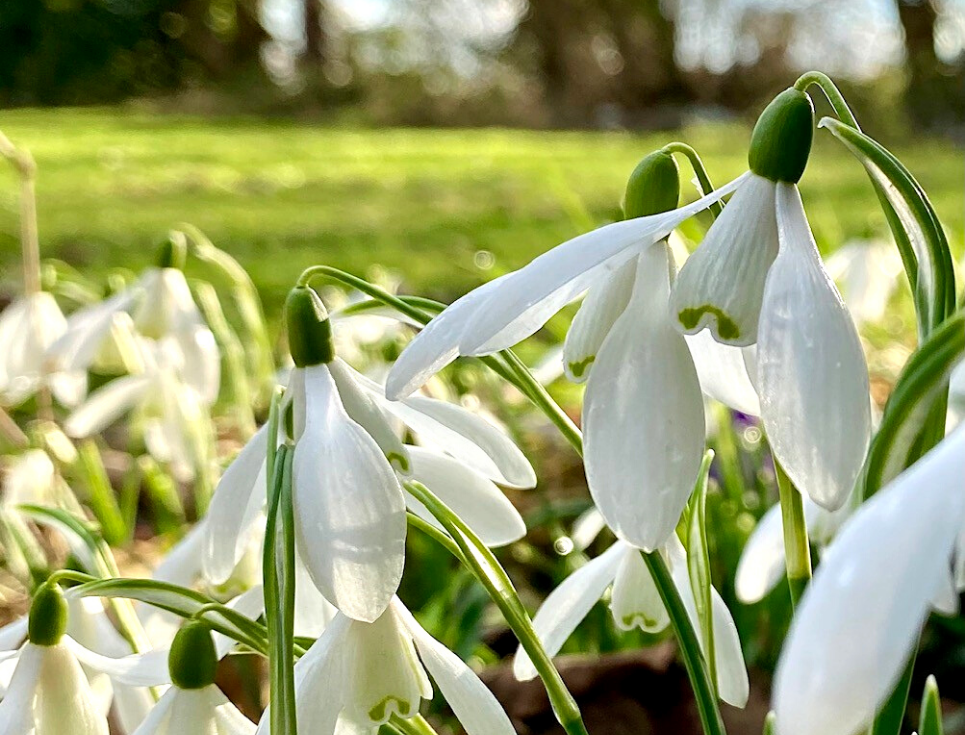 Earlier today, we drew the winners in our Snowdrop Draw!
Congratulations to our winners, and a heartfelt thank you to everyone who took part.
Together, you have helped raise a phenomenal £39,982 (after costs) for our care.
The winning ticket numbers are:
First prize, £3,000 – ticket number 311531
Second prize, £250 – ticket number 161622
Third prize, £100 – ticket number 157937
The funds raised will help us continue to be there for patients, their loved ones, and bereaved people across Worcestershire.
The raffle was drawn at St Richard's Hospice on Thursday, 31 March 2022.