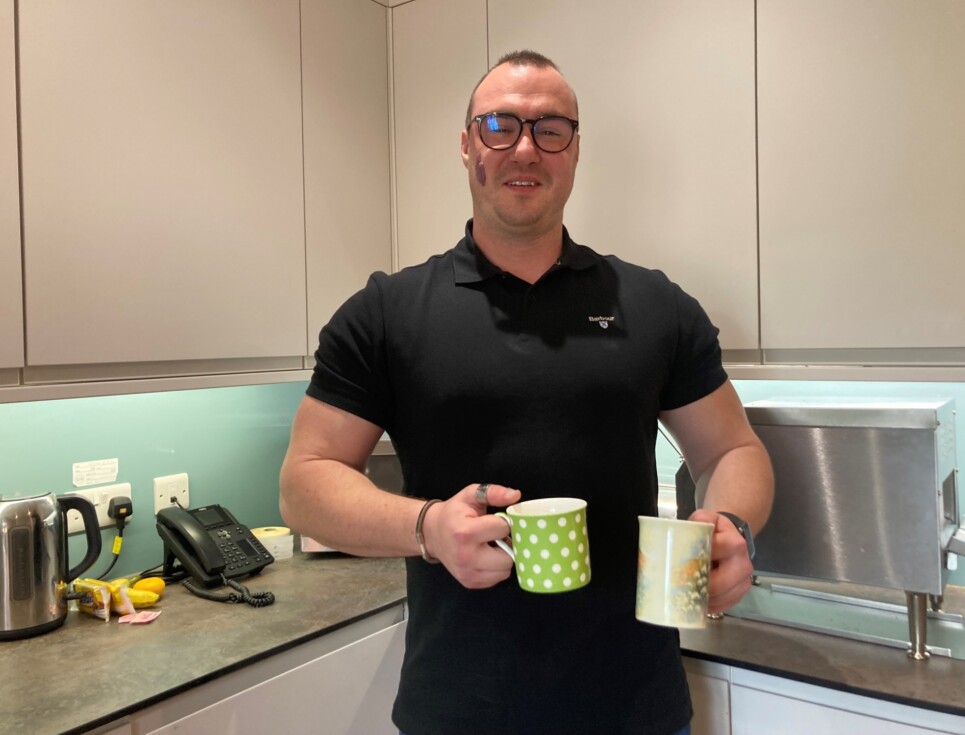 Worcestershire's St Richard's Hospice will be celebrating the tireless support of hundreds of volunteers over the next week. (1 – 7th June)
During Volunteers' Week from June 1st to 7th, the hospice will join thousands of charities and voluntary organisations recognising the contribution volunteers make across the UK.
In the 12 months ending in March, St Richard's volunteers gave 97,995 hours of their time to support the charity.
Chief Executive, Mike Wilkerson said, "Our volunteers support every aspect of hospice life, from patient and family care to administration, helping at fundraising events, gardening and working in our charity shops and warehouse.
"We are so grateful for all the time and dedication given by our incredible volunteers. The time, skills and life experience they give to St Richard's makes an invaluable contribution to our care."
This year's theme is 'Celebrate and Inspire.' St Richard's will be celebrating and thanking volunteers at a special tea party at the hospice on 4th June. They hope to inspire people to become volunteers by sharing stories from a number of those who give up their time for the charity.
One of these is Simon Beckley who is a Hospitality Volunteer in the hospice In-patient Unit in Wildwood Drive, Worcester. "I've always loved volunteering and taking part in charity events to raise money. Unfortunately, I was diagnosed with cancer in 2018 and it returned in 2020 – due to recovering myself I haven't been able to get involved in volunteering over the last few years. Now I'm back and in good health I really wanted to be able to give back to our community and help others where I can.
"I'm working with the St Richard's hospitality team. This involves working closely with the kitchen staff and meeting and greeting our lovely patients to take their food requests for breakfast, lunch and dinner. This part I particularly enjoy the most as I've already had the opportunity to meet some incredible people!"
He added, "Unfortunately, I know how short life can be, because of this and my own experiences I want to support people and make a difference to people's lives. I'm fortunate that I am able to make some free time to come and spend my spare time at St Richard's.
"The hospice is wonderful. It really feels like you're in a home and everyone is family, everyone single person I have met is so lovely and makes you feel so welcome. "
Find out more about volunteering for St Richard's or by calling the People Services Team on 01905 763963.
St Richard's Hospice is an independent charity caring for adults with a serious progressive illness, improving their quality of life from diagnosis, during treatment to their last days and supporting those important to them.
Each year the hospice team supports more than 3,100 patients, family members and bereaved people in Worcestershire.
It costs £9.72m to run the hospice (21/22 audited accounts), which includes patient care and all the necessary support services.
St Richard's relies on donations and gifts in Wills for the majority of its income with the remainder funded by the NHS.