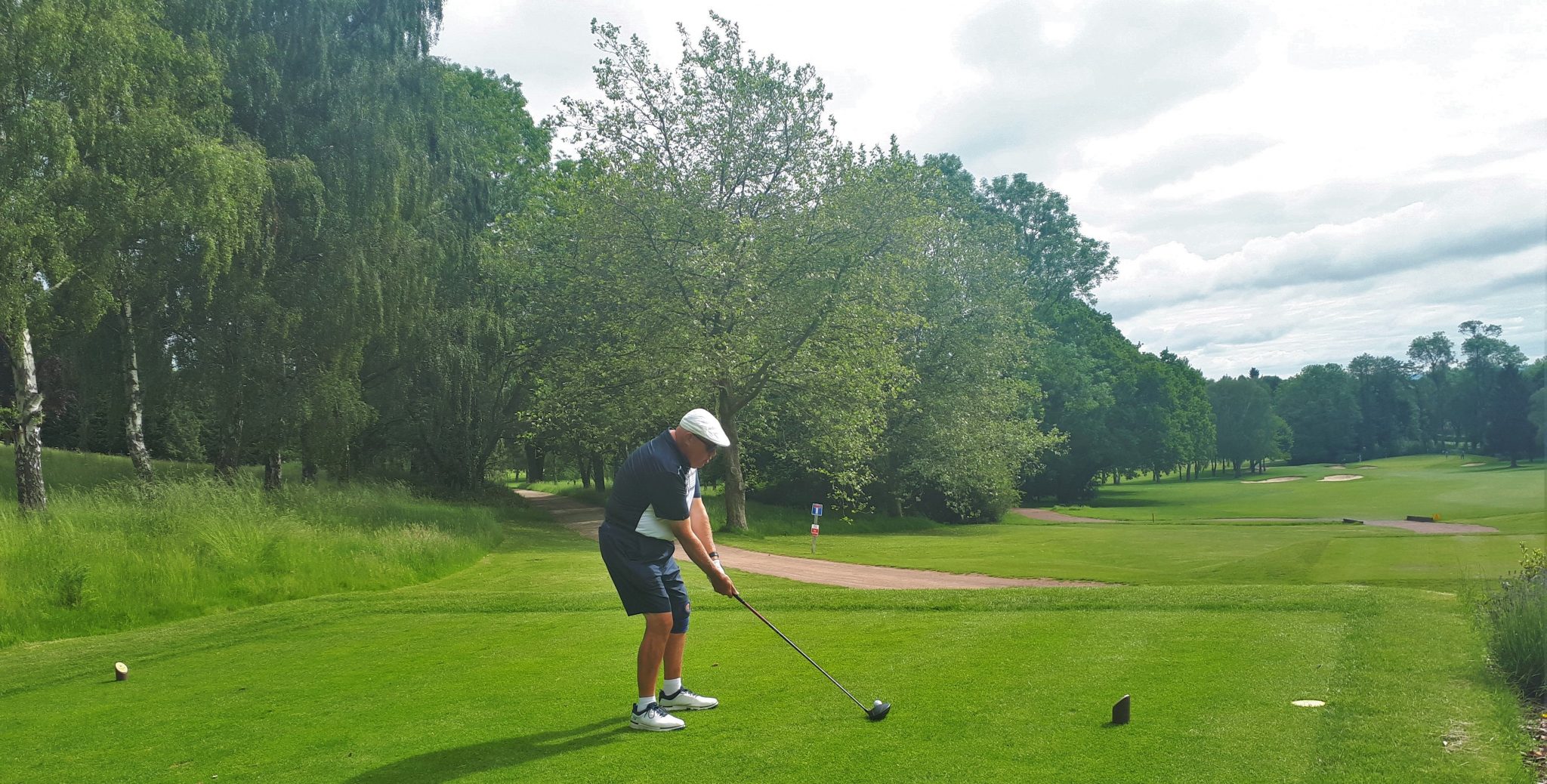 What a fantastic day last Thursday 10th June for our huge 2021 Summer Golf Day held at The Worcestershire Golf Club!
After starting the day off with bacon rolls, tea and coffee, the event saw 21 teams enjoying a day's competition of 18 holes followed by dinner, prize-giving, a silent auction and raffle. With the event now in its sixth year, it's safe to say the event is a firm favourite!
A massive thank you to all teams who took part in the day as well as this year's sponsors Whiting Landscapes Ltd and Handelsbanken UK.
Everyone's support from the event has raised an incredible £9796 for our care of patients and their loved ones.
St Richard's Hospice cares for adults with a serious progressive illness, improving their quality of life from diagnosis, during treatment and to their last days. It also supports their loved ones.
Each year the hospice team supports more than 3,300 patients, family members and bereaved people in Worcestershire. St Richard's is an independent charity and relies on donations and gifts in Wills for the majority of its income with the remainder funded by the NHS.