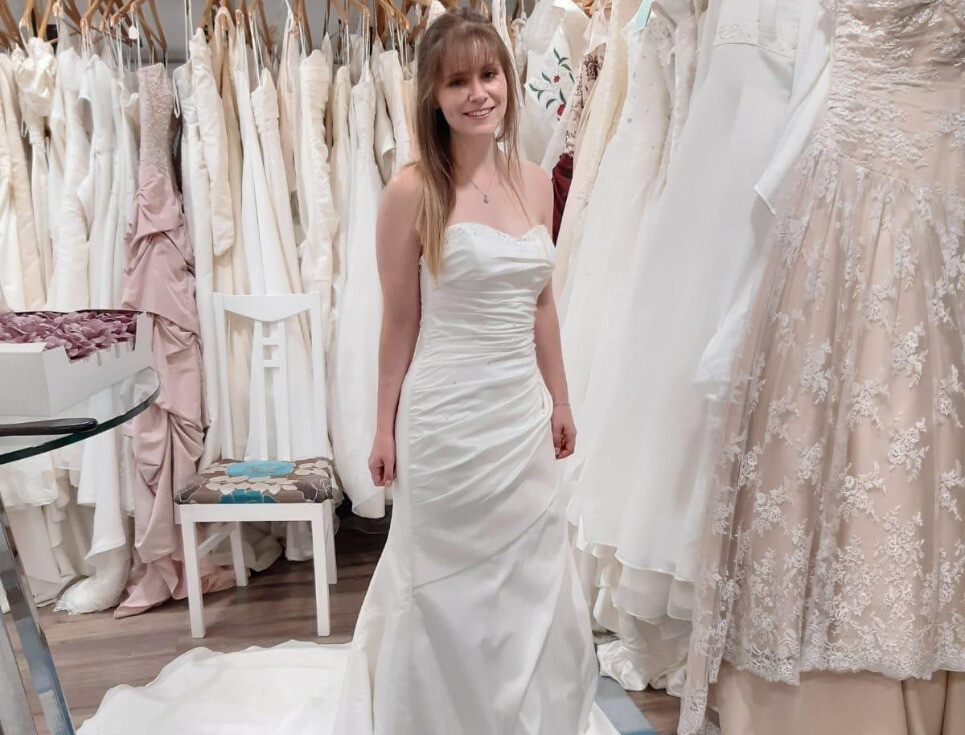 A Worcestershire Hospice is calling on brides to donate their gorgeous wedding gowns to help make someone else's perfect day.
St Richard's Hospice, based in Worcester, will be hosting a temporary pop-up wedding shop in the New Year in the city and would love to receive pre-loved wedding and bridesmaid's dresses, outfits and accessories to sell.
Commercial Director Dan Corns said, "By gifting your dream dress to St Richard's, not only will you be making incredible memories for a new bride – you will also be making a difference to our care."
"Choosing to gift or buy your dress with us is an eco-friendly option, as it promotes recycling and reusing quality pre-loved clothing. You will also be helping a bride-to-be during these challenging economic times to buy a beautiful gown at a great price. Most importantly, funds raised by sales in our shops helps us continue to provide care, free-of-charge to patients and their loved ones when they need us most."
People are being asked to drop their donations at the hospice reception in Wildwood Drive, Worcester between 10am and 4pm or at any St Richard's Hospice shop during opening hours.
St Richard's is also reminding donors to add their Gift Aid number so the charity can claim an extra 25p in every pound for their care. You can do this quickly and simply online or in the shop or hospice.
Details of the pop-up shop will be released shortly.
St Richard's Hospice is an independent charity caring for adults with a serious progressive illness, improving their quality of life from diagnosis, during treatment to their last days and supporting those important to them.
Each year the hospice team supports more than 3,100 patients, family members and bereaved people in Worcestershire.
It costs £9.72m to run the hospice (21/22 audited accounts), which includes patient care and all the necessary support services.
St Richard's is an independent charity and relies on donations and gifts in Wills for the majority of its income with the remainder funded by the NHS.